About me
I am a professional Wealth Planner specialising in investment management and financial planning for high net worth clients. I work closely with Camilla Sherbrooke, advising a small number of wealthy families. I have a background in portfolio management and sit on our Stock Selection and Investment Committees. I also run our Investment Academy which contributes to the thought leadership section of our website - Investec Focus. I believe in perpetual learning and that cognitive diversity helps teams to solve complex problems. I read widely and am focussed on the development of others and sustainability. I also hold the RYA Yachtmaster qualification and live in Central London with my wife and two children.
Background/Experience
I have specialised in retirement and estate planning as well as portfolio management, investment decision making and thought leadership. I have a particular focus on climate change and sustainability. I work with entrepreneurs and families to manage their wealth and structure their finances. I am a chartered fellow of the Chartered Institute for Securities and Investment (CISI) and hold the Investment Advice Diploma in Financial Planning and Advice.
My interests
I spend my weekends with my wife and children either in London or the Surrey Hills. I am a keen cyclist, skier, windsurfer and sailor and spend much of my time reading with a focus on espionage, psychology and the natural world.
My areas of expertise
Contact me via the form above to learn more about....
Helping private clients with your life goals and investment choices
How to sail across the Pacific Ocean.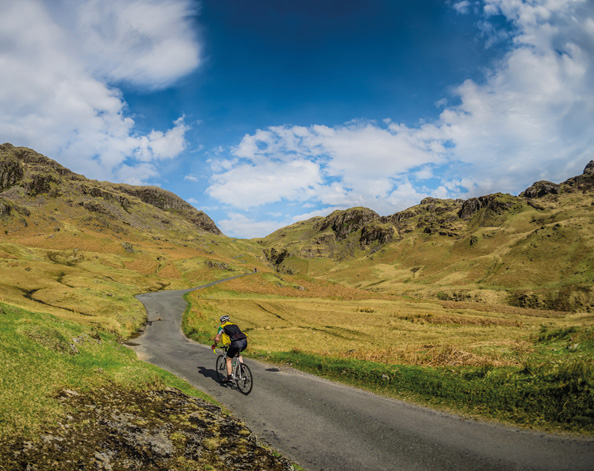 At Investec we understand competitive advantage and constantly strive to identify 'edge'. We understand that markets and economies operate as complex adaptive systems and that to understand these systems we must challenge the status quo and view the world through multiple lenses. We understand that our edge often lies in our behaviour and that to understand markets, we must understand people - it goes without saying that we work hardest to understand our clients.


Max Richardson