About me
As a Senior Investment Manager I work closely with clients and/or their advisers to construct and manage bespoke portfolios to match their objectives and risk profiles which will deliver in the short, medium and long term. Communication is important and I like to meet clients and maintain regular on-going dialog so clients are kept fully informed with how their investments are performing - even in difficult markets!    
Background/Experience
Having been in the industry for over 25 years, most of which have been spent at Investec, I have had a number of roles. Having started as a 'Stockbroker' (investment management) - I moved into Compliance and headed the team ensuring the company adhered to external rules and internal controls. This eventually moved full circle and I moved back into Investment Management with the added responsibility of managing the team in the Exeter Office. I am a people person and enjoy both the day-to-day interaction with both my clients and Team in Exeter and get great satisfaction in helping all reach their ultimate objectives. Qualification:  Fellow Chartered Securities Institute (Level 7). 
My interests
I spend my free time outside as much as possible. I am mum to 2, sporty, teenage boys - so when I'm not standing on the side of a pitch or court, I like to run, cycle or walk the dog. My other love is baking and with an appreciative audience at home - I tend to produce at least 2 cakes a week... with differing success.
My areas of expertise
Contact me via the form to learn more about...
Helping private clients with your life goals and investment choices
Helping charities and mutuals with planning and investments
Helping IFAs with investment management for their clients
I'm also an expert in...
How to manage teenage conflict!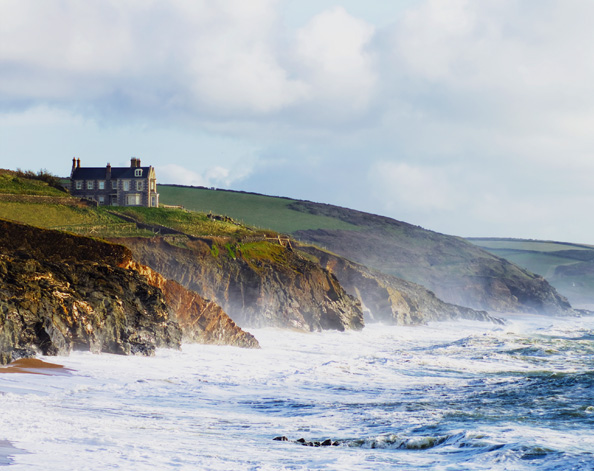 Michele Rogers
 Investec gives me the freedom to manage a truly bespoke portfolio to enable me help my clients reach their investment objectives.
Investec Wealth & Investment (UK) is a trading name of Investec Wealth & Investment Limited which is a subsidiary of Rathbones Group Plc. Investec Wealth & Investment Limited is authorised and regulated by the Financial Conduct Authority and is registered in England. Registered No. 2122340. Registered Office: 30 Gresham Street. London. EC2V 7QN.