About me
My priority is to help my clients achieve their financial goals by working with them to create and implement a suitable investment strategy for their invest-able assets, which suits their current and future requirements and financial objectives. I help a variety of client types at different life stages including wealth accumulation, wealth preservation, retirement planning and inheritance planning.
Background/Experience
I have worked in financial services for over a decade, primarily with private clients. Before joining Investec in 2012, I worked with two smaller outfits who specialised in financial advice. I graduated with a degree in Accounting & Finance from the University of Leeds, before going to Cape Town University where I studied Financial Analysis & Portfolio Management. I also hold the Financial Planning Diploma, Investment Advice Diploma and the Chartered Wealth Manager qualification.
My interests
Outside of work I have a love/hate relationship with golf and can frequently be found tearing up the rough and occasionally fairways at Formby Golf Club. I am also a keen runner, having completed several marathons around the world. To unwind from the above, I enjoy visiting new places and sampling different varieties of grape.
My areas of expertise
Contact me via the form to learn more about...
Helping private clients with your life goals and investment choices
I'm also an expert in...
How the traffic light sequencing could be improved at the junction I've just been stuck at.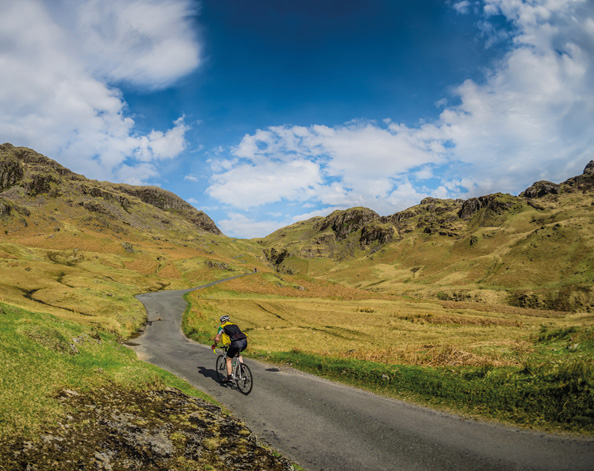 Tom Fair
Everyone can rise above their circumstances and achieve success if they are dedicated to and passionate about what they do.
Investec Wealth & Investment (UK) is a trading name of Investec Wealth & Investment Limited which is a subsidiary of Rathbones Group Plc. Investec Wealth & Investment Limited is authorised and regulated by the Financial Conduct Authority and is registered in England. Registered No. 2122340. Registered Office: 30 Gresham Street. London. EC2V 7QN.