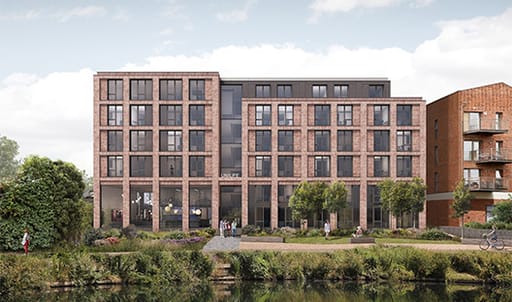 Investec Real Estate ("Investec"), the UK focused development and investment lender, has committed over £1 billion of senior finance in the high growth UK purpose-built student accommodation ("PBSA") sector. Since 2011, Investec has supported over 17 clients, including CA Ventures, Scape, Student Roost and Watkin Jones, with the delivery of 22,000 beds across 52 schemes in 23 cities.

The milestone was achieved following the arrangement of a 51-month, £65 million development loan to Scape, the global PBSA provider, to support the construction of a 693-unit scheme in Leeds, which is due to complete in time for the 2024/2025 academic year. To date, Investec has provided Scape and its partners with over £142 million of development finance, across five UK schemes.
Mark Bladon, Head of Investec Real Estate, commented:
"Having been one of the first UK lenders back in 2011 to recognise the institutional grade returns that PBSA could generate, we have followed through on our conviction call, becoming the partner of choice to a raft of highly reputable domestic and international investors and developers. In particular, we were attracted by the sector's structural and demographic drivers, as well as countercyclical characteristics, with the latter in particular borne out during the recent periods of social, political and economic disruption.
"The past decade has seen us be one of the most active lenders in this space, and this milestone is testament to the embedded platform that the expert team here has built. The sector remains a key focus and we have strong pipeline of borrower seeking bespoke funding solutions for high quality and environmentally responsible schemes."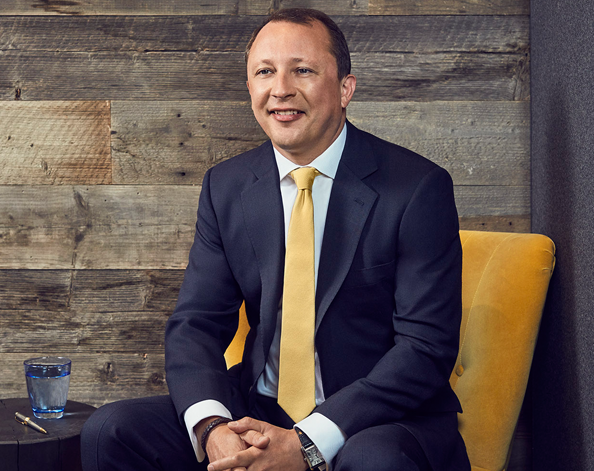 Mark Bladon,

Head of Investec Real Estate
The sector remains a key focus and we have strong pipeline of borrower seeking bespoke funding solutions for high quality and environmentally responsible schemes.
Notable transactions include:
In 2019, a then record £64 million senior loan to CA Ventures to fund the development of 888 PBSA beds in the established university cities of Glasgow, Edinburgh and Sheffield;
The 2021 provision of a £52 million loan to Scape to fund one of the UK's first PBSA / co-living schemes in Guildford; and
An £11 million senior facility with Stelling Investments to fund the development of a 99-studio development in Guildford, Investec's first modular build scheme.
Demand from students for PBSA in the UK has continued to grow in parallel with the increasing number of young adults entering higher education. Last year saw a record number of 18-year-olds apply to university, whilst the 2022/23 academic year will see 425,830 students taking up a place at a UK university, a record for an examination year1. Structural drivers including the UK's unrivalled appeal to international students and the historically challenging jobs market have been exacerbated by the Covid-19 pandemic and pressure on the student HMO market.  The PBSA sector is characterised by an acute supply shortage, with recent data suggesting a c. 450,000 student bed shortfall is expected by 2025 as supply dries up and land prices rise2.
 
Investment in the sector is set to reach a total combined value of over £72 billion by the end of 2022, according to CBRE. 2021 saw £4.1bn traded through the full year, with CBRE predicting this figure will rise to c. £6 billion in 2022, whilst there is a further £14 billion of dry powder targeting the sector3.