Investec adds two new MDs to its PLC Advisory team
Investec Bank plc (Investec) has today announced the appointment of two new Managing Directors to its PLC Advisory team.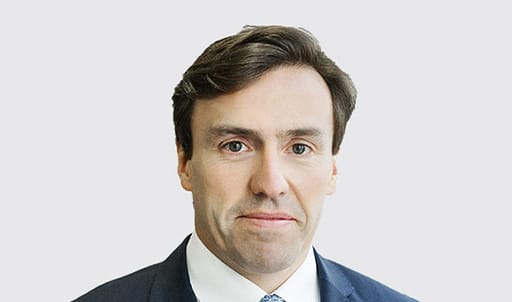 Oliver Cardigan has joined the team as MD in the Consumer and Leisure sectors. His previous role was Head of Consumer – Investment Banking at Panmure Gordon having previously worked at Numis and Rothschild.
 
Oliver has worked on more than 50 Equity Capital Markets and M&A transactions across retail, consumer products, digital consumer, travel, and leisure. At Investec he will continue to strengthen the bank's relationships with listed and private companies in these sectors.
His appointment follows that of Edward Knight – MD at Investec, who specialises in the technology, media and telecommunications (TMT) and healthcare sectors.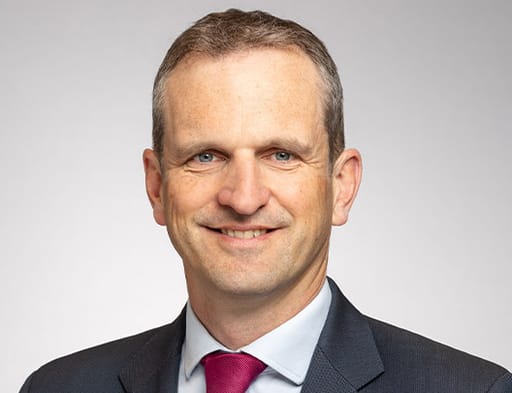 Edward joins Investec from Peel Hunt, where he spent over seven years latterly as Head of TMT Investment Banking. He brings over 20 years' worth of experience within financial services – having previously held roles in UK advisory at Morgan Stanley and Merrill Lynch.
Edward has led equity fundraises amounting to over £500m from the small and mid-cap market over the past two years and has advised on more than 60 transactions over his career.
He will add to Investec's already extensive PLC Advisory capabilities in the technology, media and healthcare sectors, with a particular focus on software, semi-conductors, tech consultancies and media platforms.
Jonathan Arrowsmith, Head of UK Investment Banking at Investec, said: "The appointment of Olly and Ed will enhance our existing sector expertise and expand our strong and growing PLC Advisory team. We have an excellent track record in supporting exciting UK companies across IPOs, M&A and fundraises and are expecting to see an uptick in these kinds of deals as the year progresses and the market improves."
Investec's PLC team currently advises 130-140 companies on the LSE and AIM as well as more than 1,000 institutional investors across the UK, North America and Europe.
It recently acted as joint corporate broker to Melrose Industries PLC on the demerger of Dowlais Group plc, a new FTSE 250 company. Investec also has expertise in IPOs, bringing firms such as Fever-Tree, Blue Prism and FDM Group to the UK market.
The UK PLC Advisory team consists of 45 people – combining specialists with deep sector knowledge and generalists to ensure the optimum blend of sector expertise and cross-pollination of ideas.
Please visit our Media hub for our team's contact details.