Consumer, Retail & Leisure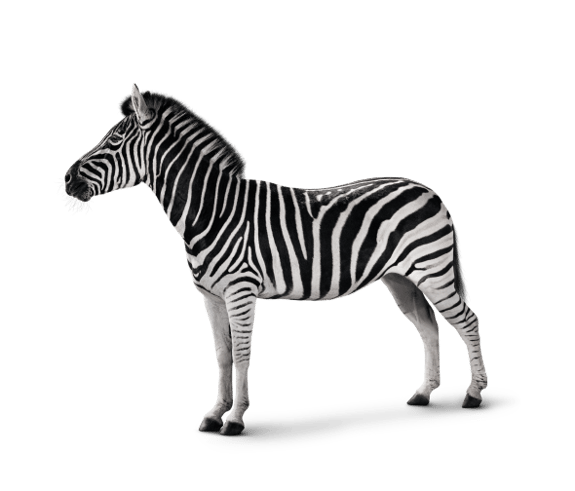 Sub-sector expertise
We advise private equity, private and public companies in the consumer, retail and leisure sectors. Our international network team of experts with extensive sector knowledge focus on the sub-sectors with the most promising growth and consolidation opportunities.


Our latest transactions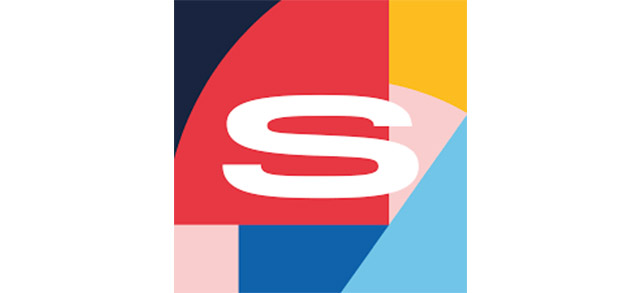 LRG Online Limited
Investec advises LRG Online (trading as Secret Sales) on funding round to accelerate international expansion.
Autorama UK Limited
Investec M&A Advisory advised on the £200m sale of Autorama UK Limited to Auto Trader Group plc.
Meet the Consumer, retail & leisure team
Let's start a conversation
The first step is to tell us your business needs and goals.
Advisory insights and expertise