Receive Focus insights straight to your inbox
Reserve Bank Governor Lesetja Kganyago on Thursday announced a unanimous decision to cut the repo rate by 25-basis points to 6.50%.
Opportunity for individuals
Investec Chief Economist Annabel Bishop says the 25-basis point cut in interest rates should be an opportunity for South Africans to reduce debt.
The Monetary Policy Committee's decision was in line with market expectations. The decision was influenced  by a more favourable external environment for emerging markets.
The US Federal Reserve Bank's dovish stance, which could possibly see a 25bps rate cut at the FOMC meeting scheduled for 31 July, has been supportive of high-yielding emerging market currencies such as the rand.
"I think it is appropriate to cut interest rates, perhaps the debate now is if they should have cut by a larger or smaller amount," said  Bishop.

What does the cut mean for the consumer?
Reduced interest rates mean an opportunity for households and government to deal with debt.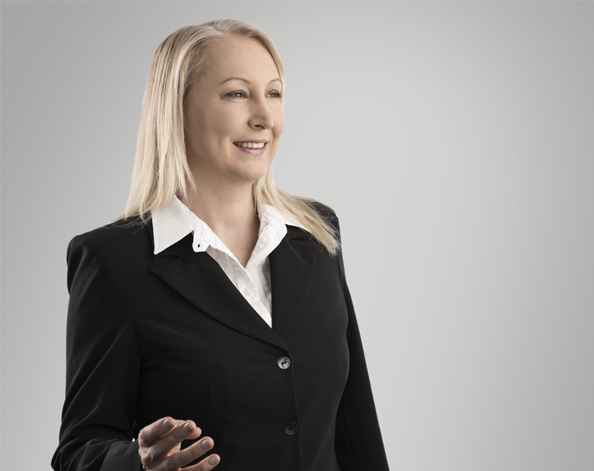 Annabel Bishop, Investec Chief Economist
Many use the opportunity to reduce debt by keeping interest payments the same even though obviously they would automatically drop – if you have a lower interest rate. And that is a positive for building financial stability in households.
A decidedly neutral outlook
The neutral outlook for interest rates implies that interest rate decisions in coming months will be data dependent, says Investec Treasury Economist Tertia Jacobs.
Event risk in South Africa is high with a key focus on Eskom - which requires a bailout from government and a restructuring of its debt. It's also dependent on a slower pace of fiscal consolidation and the effect of lower GDP growth on government's tax revenues.
Internationally, geopolitical risks such as tensions between the US and Iran, as well as trade negotiations between the US and China, will be closely monitored. 

The impact on corporate SA
The 25bps rate cut will help the cash flows of high leveraged companies as debt servicing costs are reduced. Business sentiment could improve as concerns of more rate hikes recede. However, the effect on growth will be limited. 
Impact of the rate cut on corporate SA
Investec Treasury Economist Tertia Jacobs says the rate cut is unlikely to bolster GDP growth due structural issues being a bigger challenge to the economy than monetary policy.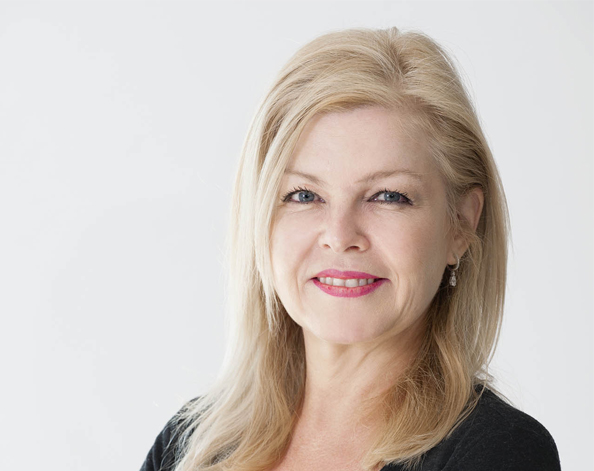 Tertia Jacobs, Investec Treasury Economist
The repo rate cut at best could have a small effect on sentiment and companies that are highly leveraged might see a slight improvement in their cash flows.
Structural reforms and policy certainty remain critical to lift potential GDP growth, currently at around 1.0% compared to more than 4.0% in 2007.
The Reserve Bank revised its GDP growth rate for 2019 down from 1.0% to 0.6% but left the forecast for 2020 and 2021 unchanged at 1.8% and 2.0%.

The inflation outlook remains stable which is encouraging as inflation volatility has declined. This is reflected in inflation breaching the upper end of the target band over the past 10 years for only 26 months compared to 70 months in the previous decade, according to Deputy SARB Governor Daniel Mminele.

The 2019 inflation forecast was revised down from 4.5% to 4.4% but left unchanged at 5.1% and 4.6%.

About the author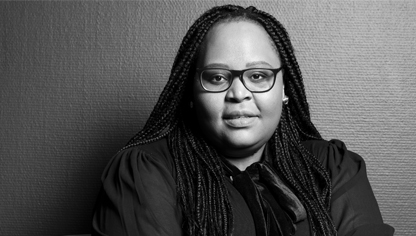 Lenyaro Sello
Digital content specialist
Lenyaro is a key member of Investec's Global Content team, based in Johannesburg, who focuses on relevant and topical issues for internal and external audiences including clients. She is a well-travelled multi-skilled multimedia journalist who previously held roles within eNews Channel Africa (eNCA) and Eyewitness News (EWN).