Listen to the podcast: Mid-term budget, a balancing act of competing priorities
Finance Minister Enoch Godongwana is in the eye of the storm as he tables the medium-term budget. Investec Chief Economist Annabel Bishop explains his predicament.
With our economy under immense pressure and government walking a narrow tightrope, there's plenty to process and prioritise. Speaking on Investec's No Ordinary Wednesday podcast, Chief Economist Annabel Bishop weighed in what to look out for.
"What is always key is the health of our government finances," says Bishop. "We have seen a fiscal deficit estimated at about 5.7% for last year and 6% for this year, so it would be key to see how much government gets that down and… the debt metrics as well. We are also going to be looking out for any communication on Eskom. Then, of course, seeing what is happening on the revenue front and on the tax front, along with expenditure."
With Eskom firmly in the deep end, battling debt, corruption and vandalism, we're all waiting for answers on restructuring and stricter controls. Bishop is of the view that Eskom's ballooning debt should be shifted onto government's balance sheet, noting that this would need to be accompanied by strict controls preventing the utility from simply running up more unsustainable debt. "Credit rating agencies already rate South Africa's government debt as if it includes Eskom's debt. There should be much more National Treasury involvement in Eskom's finances, particularly on the borrowing side, and obviously a much clearer track in terms of expenditure."

Eskom's seemingly interminable struggle also points to bigger-picture complications around infrastructure responsibilities and the overall health of the economy. "Eskom has been building the infrastructure in South Africa," explains Bishop. "This is not really the norm for power stations around the world (where) the private sector provides power onto the grid. Eskom urgently needs to move to this model. The screaming emergency is that the economy is not performing while we find ourselves without sufficient electricity, as well as water and Transnet capacity – many factors which go into building a healthy economy."
It's absolutely vital, Bishop adds, that we pin down our trajectory when it comes to green energy. Continuing to run on fossil-fuel energy could have a negative impact on our export ability, says Bishop. Germany recently pledged further financial assistance towards South Africa's transition to green energy.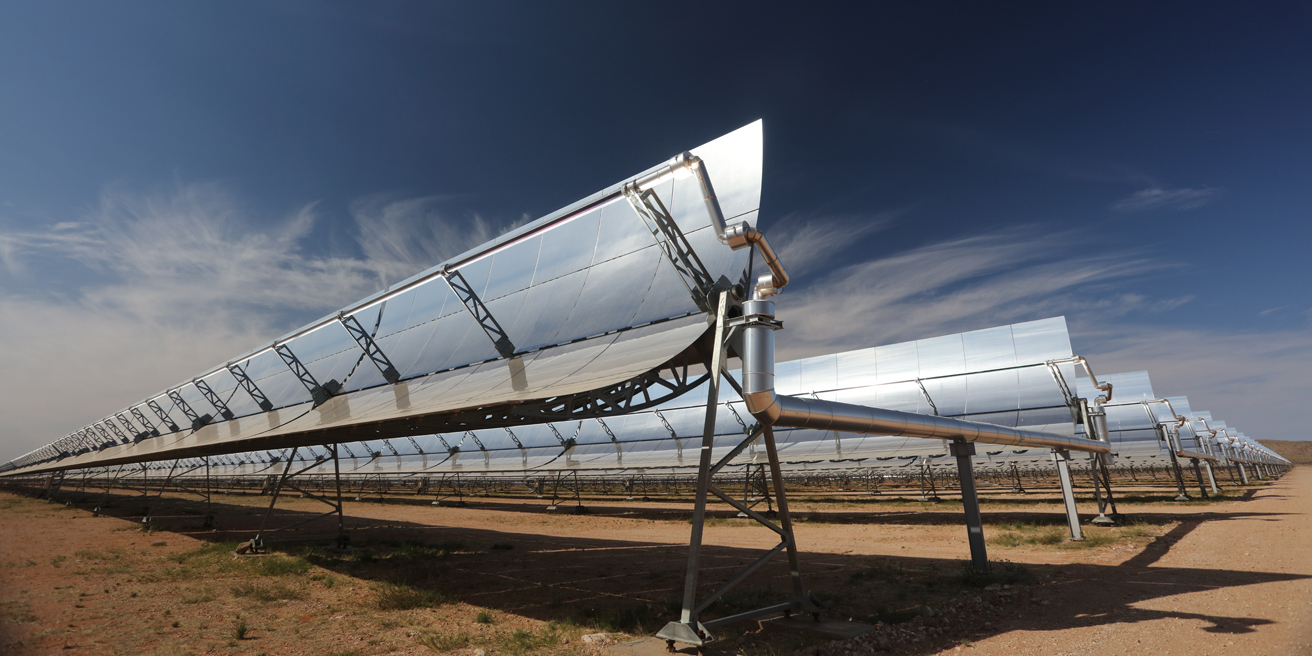 Bokpoort concentrated solar power (CSP) plant's 241,920 concave mirrors pivot to capture maximum sunlight.
Bishop believes pledges like this one and the multinational pledges at COP26 last year are extremely important: "All countries around the world are going to have to commit to changes in their energy production and usage in order to lower the negative effects of climate change. These pledges are purposed in order to allow or to aid South Africa in transitioning away from coal-fired power to renewable energy… South Africa needs to be careful that it does not become a country that's excluded from the main global trade flows."
Returning to the issue of SOEs, Bishop considered whether former finance minister Tito Mboweni's hardline approach would be upheld by his successor. "Interestingly, this has been the approach taken towards Eskom as well. We think that will continue. But Transnet has recently indicated that it would be looking for significant assistance from government on an ongoing basis. I'm not sure if that's really going to be accepted by the state. All the SOEs need to become self-financed. They need to essentially be run like companies. I don't think they can expect to survive permanently on government bailouts."

Another critical issue is that of South Africa's Social Relief of Distress Grant. Noting that the grant has been extended several times, Bishop believes extensive work is being done by government behind the scenes to make the grant permanent. "We've seen that it should be something that is given to people to aid them to seek work, as opposed to a flat handout."

The international economic climate and South Africa's worsening terms of trade are also key factors that Minister Godongwana will need to consider. "We find ourselves in the crosshairs of the slowdown of the global economy," says Bishop.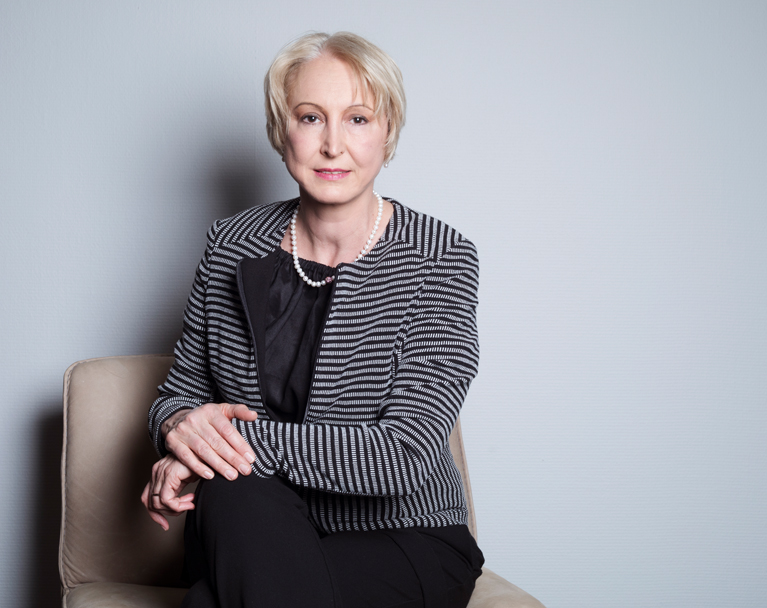 Annabel Bishop,

Investec Chief Economist
We've already seen that our trade balance is at a much lower point than it was last year for the first eight months. Our terms of trade have collapsed as well, which has led to the depreciation of the exchange rate.
"As we move through the course of next year, and once we pass the weak point in the global economy, we start to see recovery as anticipated towards the end of 2023 and certainly over 2024," says Bishop.With key points tabled and important questions raised, Bishop concluded with words of both wisdom and warning: "South Africa needs a much better governance system and much better enaction of policies. And one of the key points, really, is to remove this high level of theft, crime and corruption, which is obviously leaching the moneys out of our state-owned entities and not allowing them to perform at the level the economy needs. We need a strong, robust and vibrant economy that provides jobs and sufficient revenue to improve our social welfare and infrastructure investment as well. I think we might find ourselves in a situation where the worst has not yet come from an economic recession perspective globally. We need to get through that hump and into the second half of 2023, which is expected to provide better economic faring for government finances around the world."
You can also sign up to the Investec Focus newsletter for our latest insights
Get more economic insights from Investec Focus