According to the findings of the Intellidex 2018 Top Private Banks & Wealth Managers report, it is 'young professionals' who are currently driving this growth, as this was the only client 'archetype' to show an increase over 2017.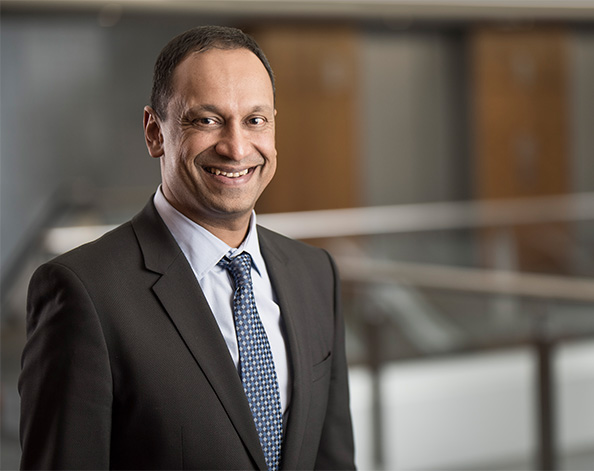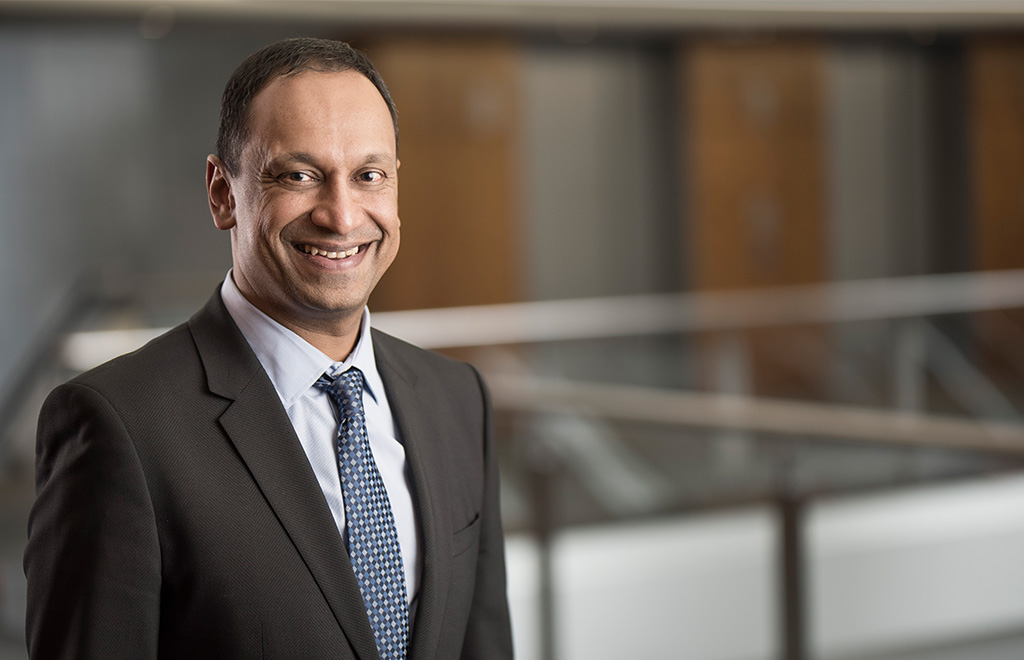 Cumesh Moodliar, SA Head of Private Banking at Investec
That corresponds to our experience in the market, where younger entrepreneurs are emerging as a key growth sector,
As more millennials enter the workplace, Moodliar says there has been a shift in the traditional career paths of young, highly qualified professionals. "These high-income earners tend to move more between employers, and are more willing to start their own businesses, as this gives them more control of their futures."

This dynamic also makes these individuals a highly prized market segment. "A young entrepreneur starts out in private banking, but as their business and income grow, they naturally transition to other services. Private Capital, for example, offers more bespoke financing solutions, while our property division finances retail, commercial and industrial properties for clients."

The ability to facilitate and manage this organic growth through the client lifecycle, by offering an end-to-end solution, is obviously important for private banks and wealth managers that hope to grow both revenue and assets under management. 

"This integration of services has been a key trend uncovered in the research over the past few years," explains Colin Anthony, general manager at Intellidex. "When we began this survey nine years ago, investment, stockbroking, asset management, fiduciary and other related services were generally done by separate divisions of a big firm, or outsourced. However, they are now integrated because clients today expect all of their financial needs to be catered to at one place."

Anthony adds that the other key trend among providers is the integration of technology aimed at improving the customer experience. This has become essential to retain relevance and meet evolving client expectations around engagement and digital capabilities, while also maintaining a competitive advantage to attract these emerging HNWIs, while retaining existing clients.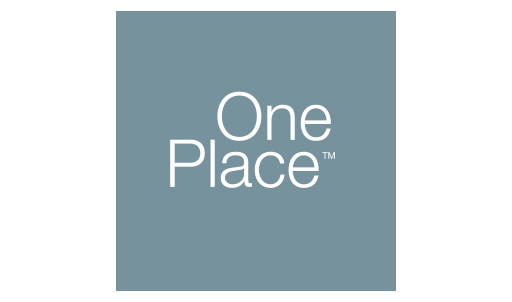 One Place™
One Place is a continuation of Investec's strong client-centred service culture. Through the collaboration of Private Banking and Wealth & Investment we offer you integrated access to banking and investment services both locally and internationally, all in One Place.
Receive Focus insights straight to your inbox