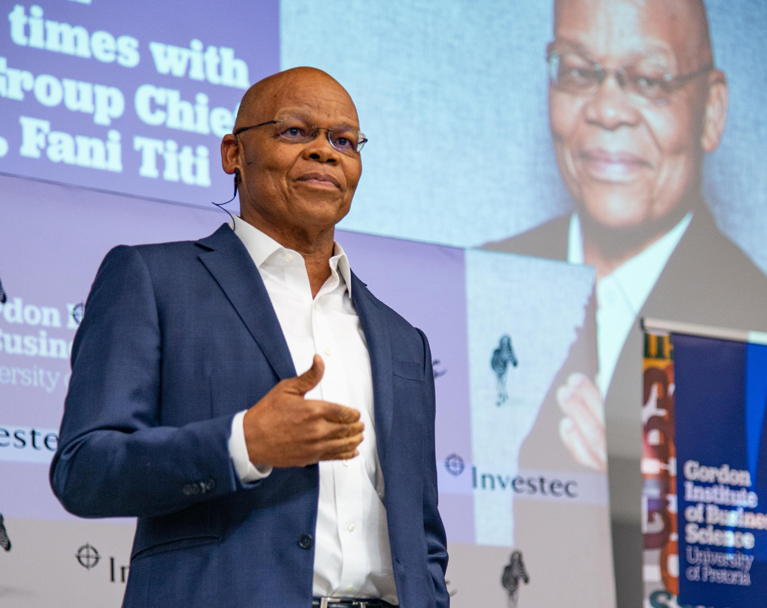 Fani Titi,

Investec Group Chief Executive
I've made many mistakes and I've failed a few times, but the deep and burning desire to be successful, to make a contribution, and to have impact is what gets you to stand up.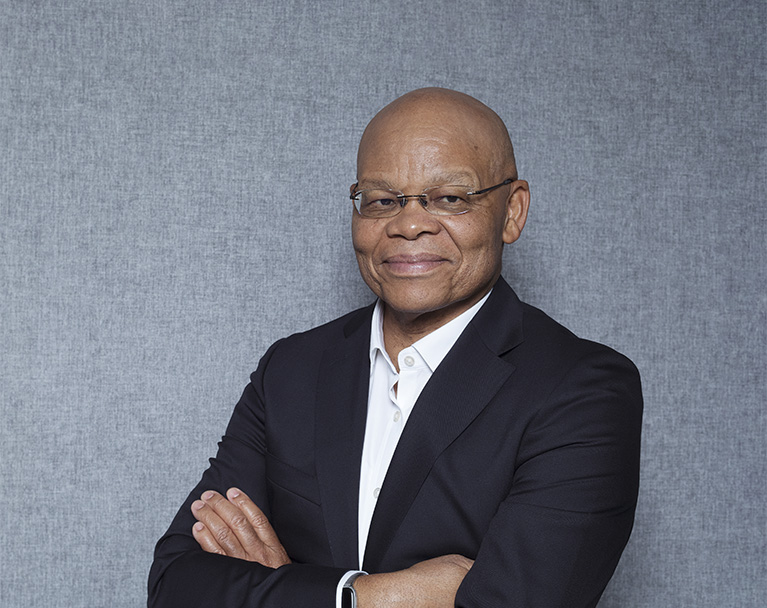 What does effective leadership look like in these uncertain times?
Fani Titi joined Neal Froneman, CEO of Sibanye-Stillwater and Nick Binedell, strategy professor and founding director of GIBS, for an interview in Gibs' Acumen magazine.

Get Focus insights straight to your inbox