Listen to the podcast
In this podcast, Wayne Harpur of Urban Farms Recycling discusses food waste management and what we can do to save our back pockets and the environment.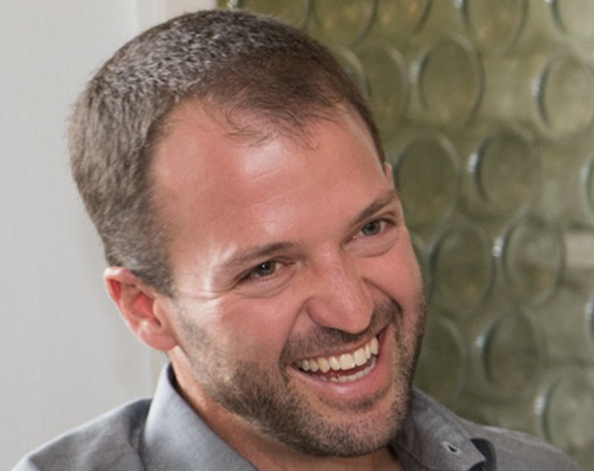 Wayne Harpur , Urban Farms Recycling founder
If food waste was a country, it would be the third biggest polluter, after USA and China.
10 to 15 years
Period of time before all landfills are full
10%
Amount of waste recycled by South Africans
R10bn
Annual financial cost of food waste
About the author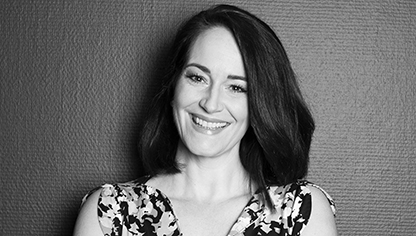 Caroline Edey-van Wyk
Brand Editor
Colloquially known as Investec's "storyteller," Caroline curates and produces all the content that underpins Investec's Out of the Ordinary brand promise. She works across the business but specialises in the areas of Sustainability, CSI, Sponsorships and HR. Caroline holds a Bachelor of Journalism degree in Political Science and Broadcasting - cum laude. Before she joined Investec she was a broadcast journalist at Sky News and eNCA.
Receive Focus insights straight to your inbox