Get Focus insights straight to your inbox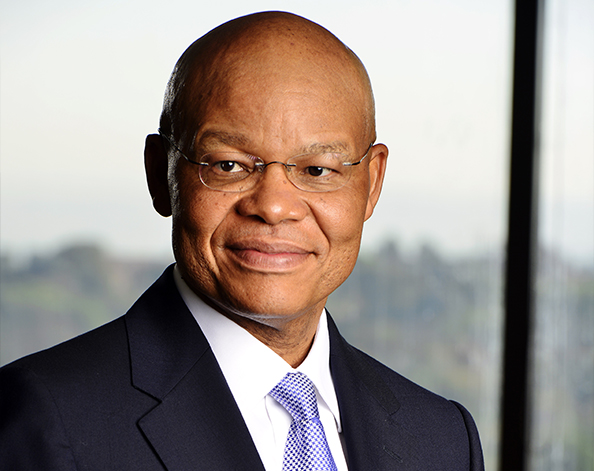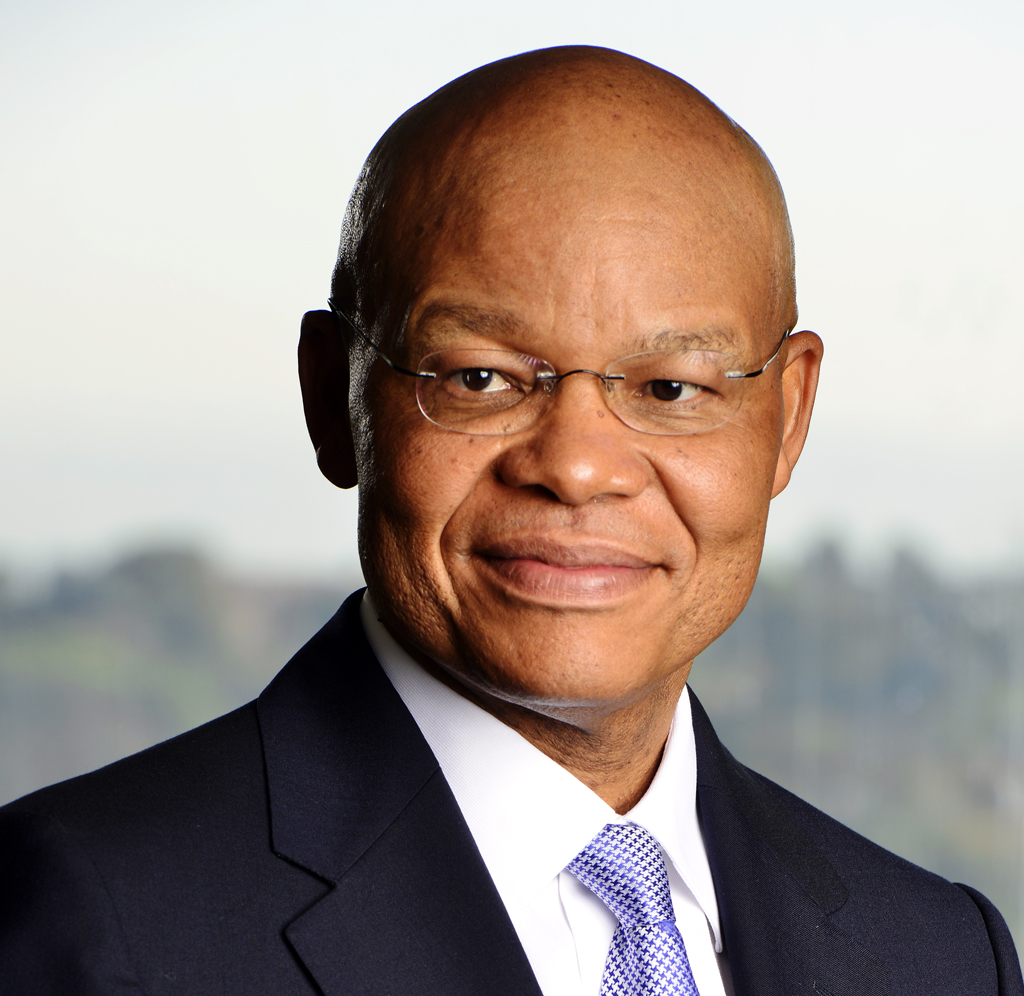 Fani Titi, Investec Chief Executive
Two urgent priorities for South Africa are sustainable infrastructure development and addressing unacceptably high unemployment levels. I'd urge the Minister to introduce tax incentives for investment in projects with clear environmental and societal benefits, as well as additional tax breaks for companies that provide work experience opportunities for young job seekers through programmes like YES.
Annabel Bishop, Investec Chief Economist
Manageable debt levels are the key to fiscal sustainability for South Africa, and at 60% of GDP not 82%, and certainly not escalating into the 90% range, or over 100% when the guarantees on SOE debt is taken into account. That way bankruptcy lies.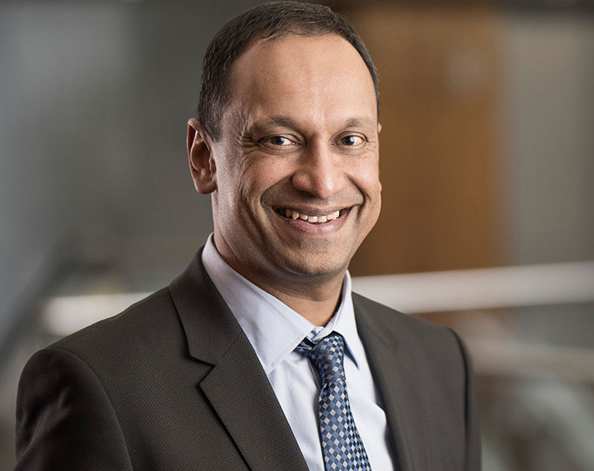 Cumesh Moodliar, head of Investec Private Banking SA
We need to look at ways to stimulate South African entrepreneurship, and part of this would entail simplifying and streamlining the regulatory environment for small businesses. We need to cut red tape and allow these businesses to grow, employ and become market makers. Let's create the right platform for them.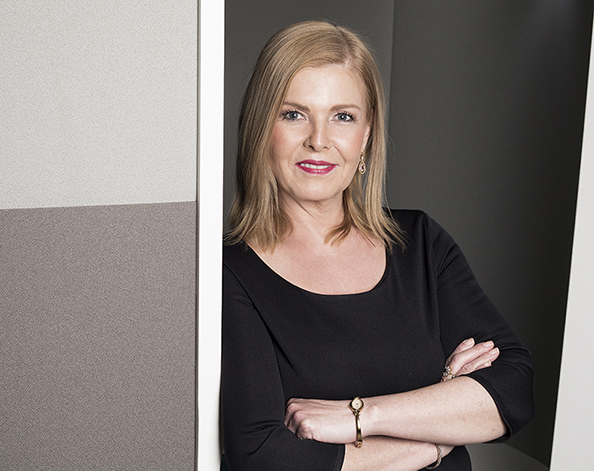 Tertia Jacobs, Treasury Economist, Investec
A small window of relief has been afforded by an overrun in revenue receipts (bolstered by mining taxes) and prefunding. The increase in cash balances should be spent wisely. We are looking for tax rates to remain unchanged and a reduction in bond issuance.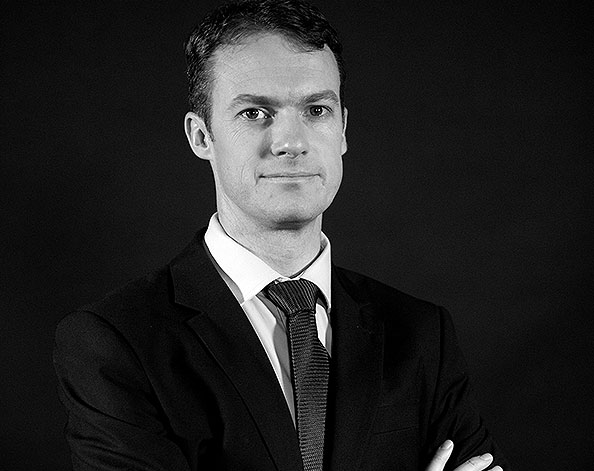 Chris Holdsworth, Chief Investment Strategist, Investec Wealth & Investment
The recovery in personal income tax revenue reduces the need for Draconian tax hikes. This development is likely to be well received by the SA Inc component of the equity market.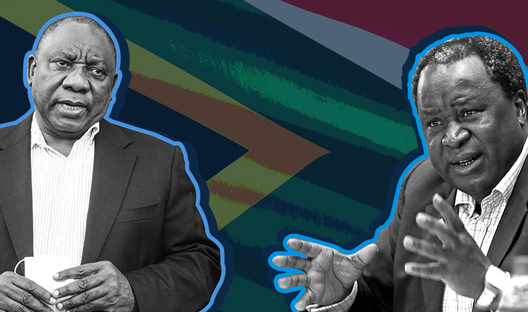 Get all Investec's insights on the latest Budget Speech and SONA
Our economists, tax experts, personal finance and investment experts unpack what the latest fiscal measures mean for income, savings and daily expenses of individuals and businesses.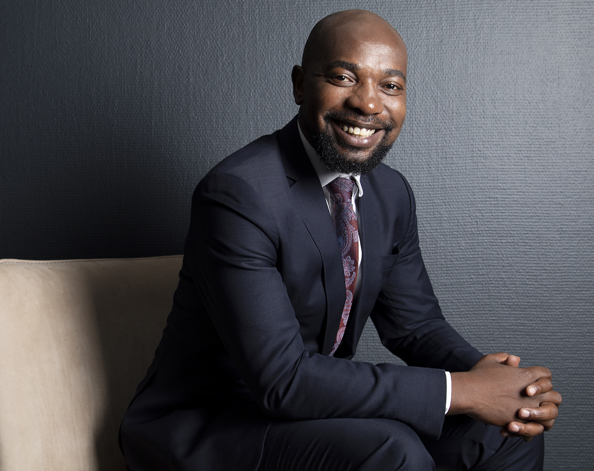 Neo Ralefeta, Treasury Sales & Structuring, Investec Corporate & Institutional Banking
We need to channel resources towards talent sourcing and capitalisation. The best of our best must be identified and groomed across all sectors of the economy. In the long run, these will be the people who move our country forward.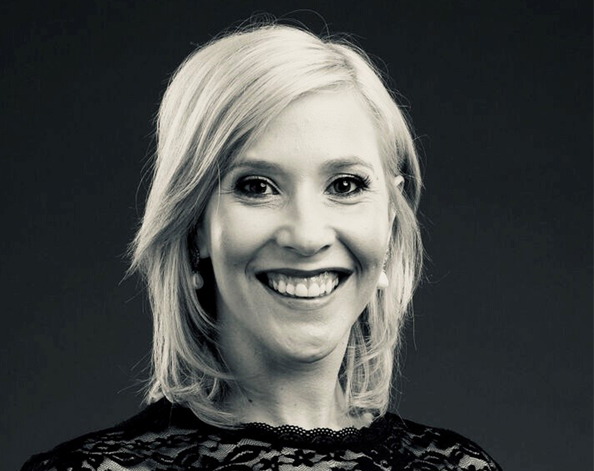 Rene van Zyl, Joint Head: Investec Tax & Fiduciary
Our exchange control restrictions are a big deterrent to foreign investment. We've seen loop structure relaxations, and heard rumblings about the emigration process, but that is about it. I hope we will get some more clarity.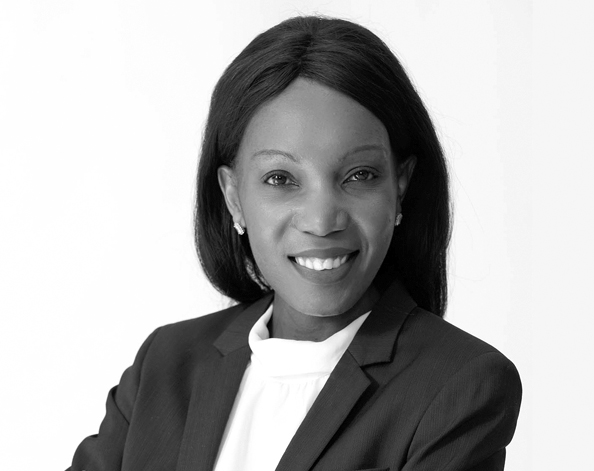 Nkateko Mathonsi, senior mining analyst at Investec Bank
We welcome the President's SONA commitment to increase the threshold for embedded generation. We hope that the Department of Mineral Resources and industry will take full advantage of this opportunity to stimulate the economy, ease the pressure on state coffers and help SA meet the UN's Sustainable Development Goals.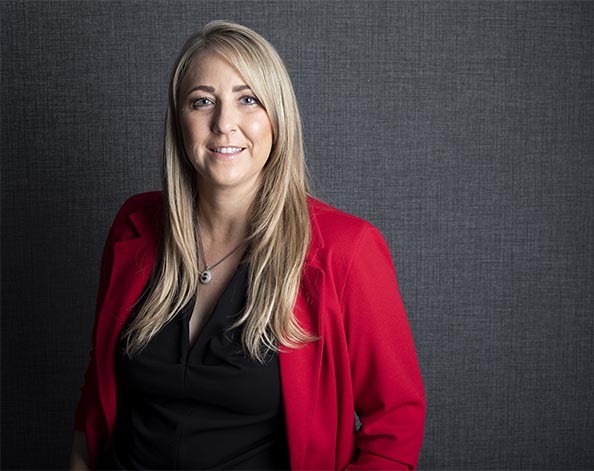 Tanya dos Santos, Global Head of Sustainability, Investec
We hope to see that Budget 2021 has an immediate focus on stabilising sectors hard hit by Covid-19. Nature-based tourism, the oceans economy, and the circular economy are all vital for a green, inclusive and sustainable economic recovery and will support the country's ambitions of a net-zero future.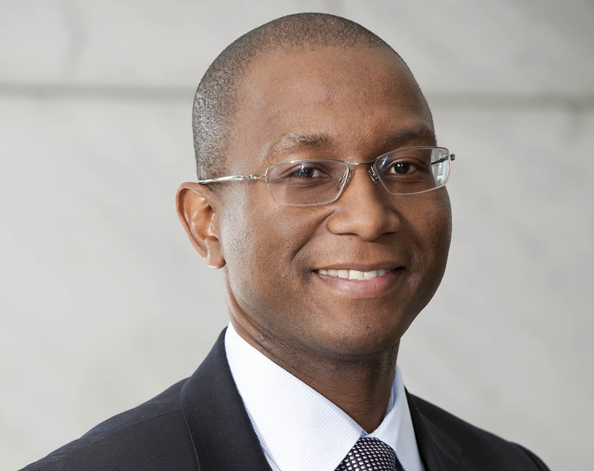 Reagile Moatshe, head of Supplier Finance, Investec
Allocate at least 10% of the R100bn Infrastructure Fund to the upgrade and development of modern day tech and ICT infrastructure across all SOEs and government departments.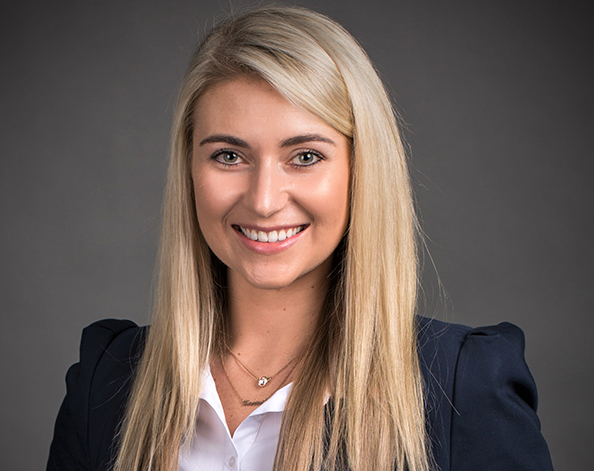 Maxine Gray, a UN SDG Youth Ambassador and Strategic Project Manager for Investec Wealth & Investment
The challenges exacerbated by Covid-19 require a focus on building forward in a sustainable way and effectively dealing with what holds us back. This includes: addressing corruption, disaggregating data, and eliminating gender-based violence and gender inequalities.
Get more insights from Investec Focus