Receive Focus insights straight to your inbox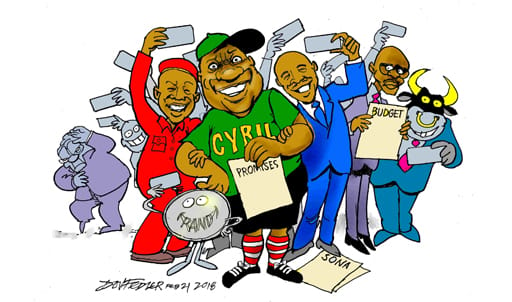 South Africa has a new president, and his selfie count is rising by the minute as he finds time to meet and greet the people on his 05h30 morning walks – all of this a very refreshing change from the previous guy whose only entourage was a twenty eleventeen strong security delegation in dark shades.
SONA was a success, parliament is a picture of decorum and politeness (including the occasional game of candy crush) and South Africans are in general feeling far more positive about their future.
Of course, the real work still has to be done, and it all kicks off with Wednesday's Budget presentation. Minister Gigaba will have to put his iPad (candy crush) aside and focus his attention on the national fiscus while he still has a job.
This should give us a healthy dose of reality as we know that government finances are a complete disaster after nine years of alleged mismanagement and theft.
This may be the reason the rand has lost some of its recent lustre – it's come an awfully long way since December 2016 and bulls are now booking some profits. However, if Moody's grants another reprieve after the Budget, we could see further strengthening as this renewed optimism means that foreign investors are loving South Africa's equity and bond markets. 
Then, of course, the real policy challenges of poverty alleviation (against an austere backdrop), land redistribution, NHI, and others, will create a tremendous amount of head-scratching for the various commissions the president has promised to set up.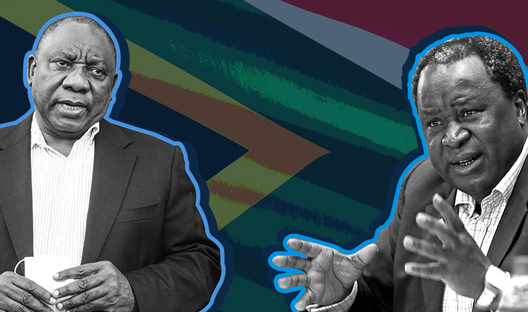 Get all Investec's insights on the latest Budget Speech and SONA
Our economists, tax experts, personal finance and investment experts unpack what the latest fiscal measures mean for income, savings and daily expenses of individuals and businesses.
Predictions for the rand
Technically 11.8000 should now offer decent resistance with 11.5500 showing up as the short-term support level.
Let's see what happens post the Budget presentation, whether the President announces his choice of deputy, and ushers in his first (hopefully reduced in size) cabinet. If he gets rid of those ministers who're obviously compromised by the shenanigans of the last few years, this will provide added impetus for the rand bulls.
It should be fairly quiet until after the Budget so let's enjoy this new-found optimism while it lasts.
About the author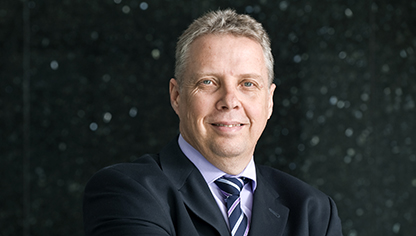 David Gracey
Head of Foreign Exchange and Fixed Income Trading
David has more than 30 years of trading experience in South African financial markets. He heads up the FX and FI trading desk, trading in both asset classes, and makes markets to clients in products associated with these asset classes. David also manages the risk associated with this function.