Interest Rate Solutions
Stability within constant change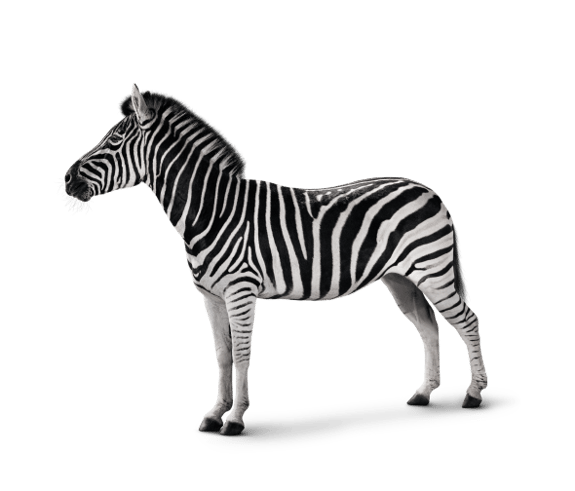 Whether you are a South African based corporate, commercial or state-owned entity, you can gain from tailored interest rate solutions to suit your specific risk appetite and market view.
Vanilla and structured interest rate swaps
Cross-currency interest rate swaps
Options: caps, floors, collars, swaptions and cancellable/extendable interest rate swaps
Structured derivative products to meet your risk requirements
We are also available to provide presentations on interest rate risk management to your company's board or risk committee
Get in touch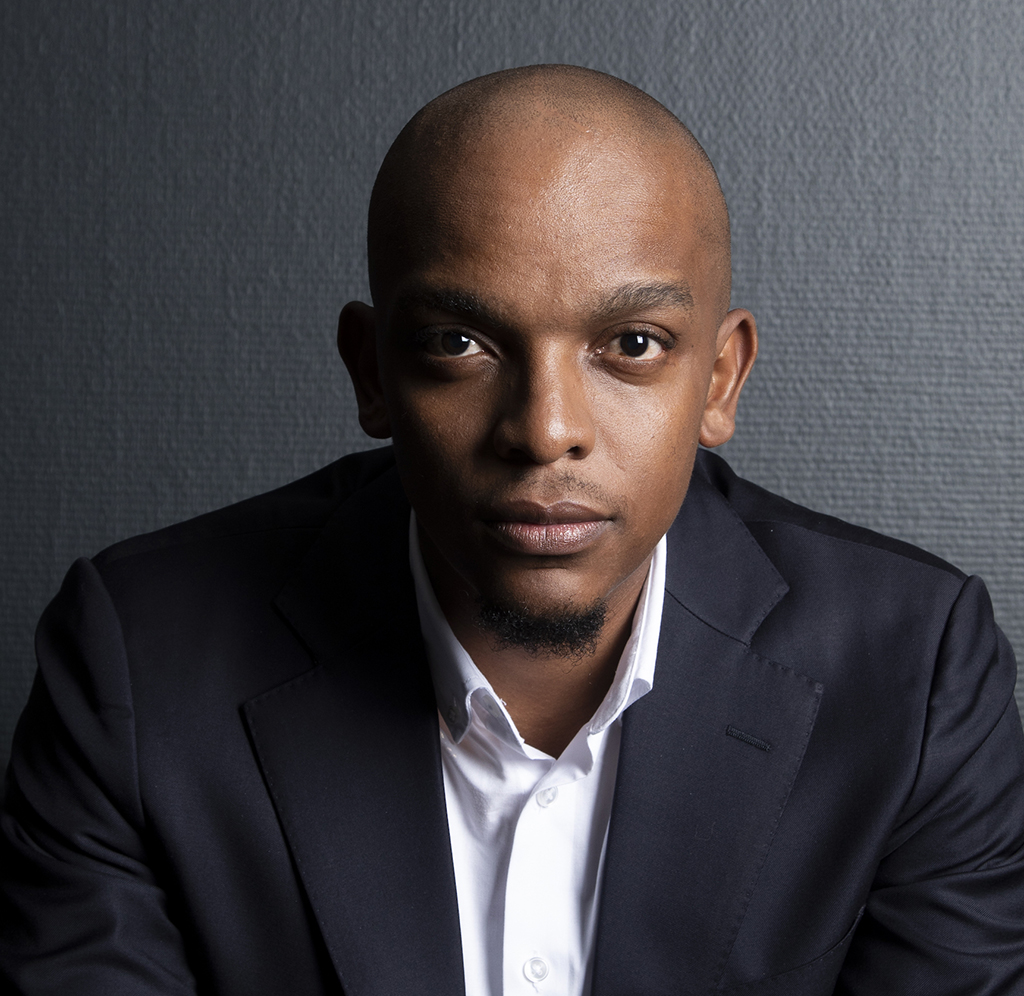 Obakeng Pitse
Head: Treasury structuring
I head up the Treasury Structuring team within the Treasury Sales and Structuring cluster. The team structures longer-dated derivatives for our clients with a specialty in the interest rate asset class. We offer both hedging derivative solutions as well as yield-enhancing solutions.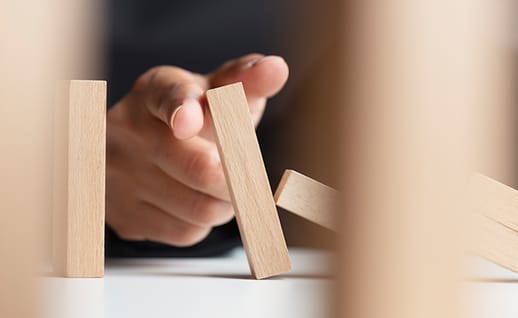 Strategies that match your needs
Given the dynamic nature of the financial markets and regulatory environment, you need to partner with a team that ensures ongoing evaluations of existing interest rate hedging strategies across all major currencies.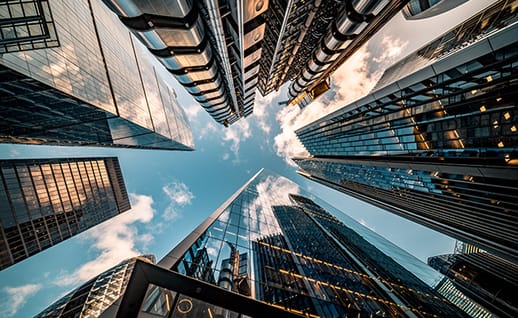 Information to make the right decisions
Stay ahead of events that may affect the performance of your business by using the analysis and commentary that our local research function provides. Their holistic approach means you receive research on economic fundamentals that influence both short and long-term interest rates. 

Let us assist you
Our experts are waiting for your queries.