Commodities trading and structuring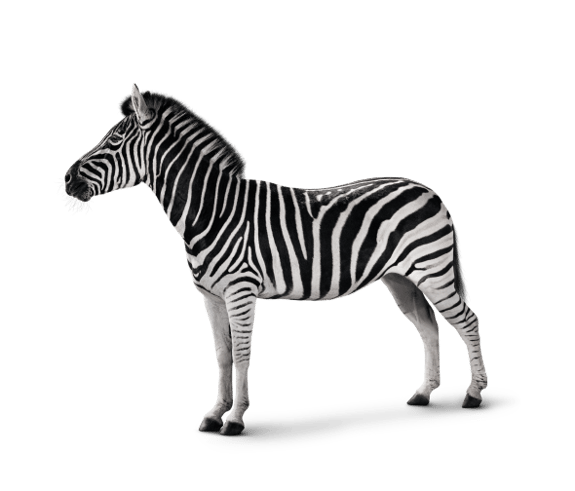 Receive comprehensive financing, market-smart investing strategies and effective risk management solutions in commodities trading, when you partner with a team that benefits from its strong presence across international jurisdictions.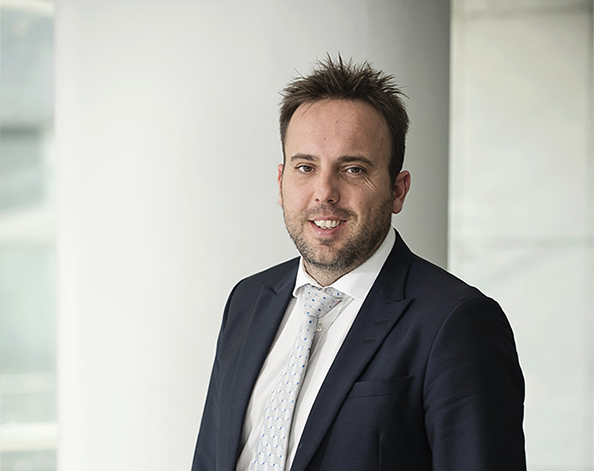 Quentin Allison, Commodities Trading and Structuring
'Choose a solution that allows you to manage risks associated with the changes in currency and commodity movement in one product.'
3 global bases
Our presence across Africa, Australia and Canada enables us to deliver comprehensive solutions to benefit your business.
Commodity backed finance (CBF)
Pipeline finance and pre-paid structures: rather than focus on your company's credit rating, our CBF offerings secure loans against the commodities you produce. Lenders therefore become more interested in your company's ability to deliver its goods than in the strength of its balance sheet or cash flow track record.
Commodity investments
Our team is able to structure long-term investment, such as the Investec Gold ETN, as well as short-term commodity linked deposits to generate a yield pickup for your business. 
Commodity price risk management
Use our forward-looking expertise to identifying key risks to your business, and our fact-based foundation is able to evaluate current hedging programs as well as proposed alternatives. With this knowledge, your management team can determine if current commodity risk exposures are within your company's risk tolerance and, if not, we offer you the opportunity to optimise risk versus return positioning.
Our commodity capabilities
Base metals
Copper
Tin
Aluminium
Lead
Nickel
Precious metals
Gold
Silver
Platinum
Palladium
Rhodium
Energy
Brent crude oil
West Texas crude oil
Gasoil
Heating oil
Fuel oil
Gasoline
Coal
Agriculture
 
Di-Ammonium Phosphate (DAP)
Urea
Let us assist you
Our experts are waiting for your queries.