African Infrastructure Investment Managers
Investment Banking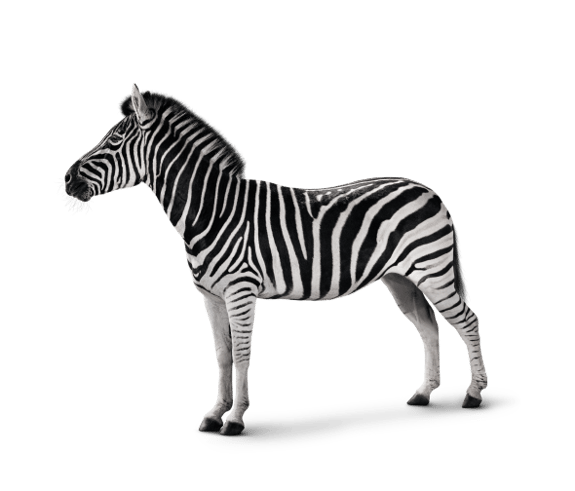 Investec Investment Banking provides a structured leverage financing solution for AIIM's acquisition of Commercial Cold Storage Proprietary Limited from Oceana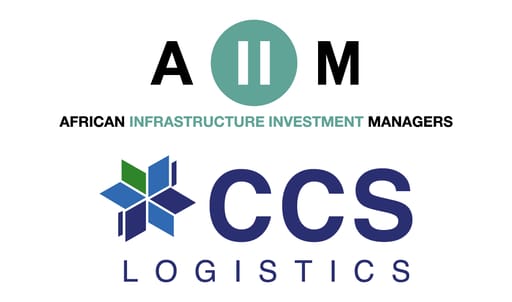 Our role

African Infrastructure Investment Managers (AIIM) and its investment partners have established a cold chain logistics platform, Commercial Cold Holdings, with the initial acquisition of Commercial Cold Storage from Oceana Group.
Investec Investment Banking provided acquisition financing in this transaction.

The acquisition will improve essential temperature-controlled logistics infrastructure in sub-Saharan Africa and ensure food security in the region. AIIM intends to invest up to USD150 million in the platform, inclusive of the initial asset acquisitions as well as a pipeline of further acquisitions and greenfield development projects

About AIIM
AIIM develops and manages private equity infrastructure funds designed to invest long-term institutional unlisted equity in African infrastructure projects. AIIM actively manages investments in East, West and Southern Africa and has assets under management of USD2.6 billion with a track record extending across eight African infrastructure funds.
Insights from Investec Focus