Bolgatanga Road
Export & Agency Finance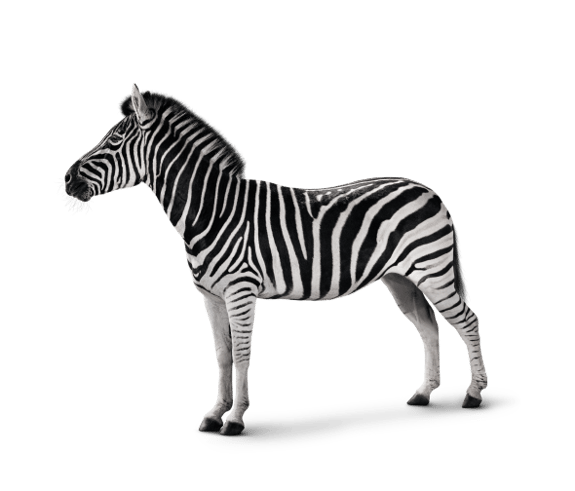 €82m financing of major road in Ghana
A total of almost €1bn in debt structured and arranged for Republic of Ghana
Our role
Today Investec announced the closing of another major infrastructure project in Ghana. The €90m financing will help upgrade and rehabilitate a key 109km stretch of the Bolgatanga-Bawku-Pulmakom Road in the Upper East Region of the country.
Investec lead arranged an innovative structure, combining a UK Export Finance direct lending facility, at highly competitive rates, with facilities guaranteed by UK Export Finance and insured by Africa Trade Insurance Agency.
This is the third major infrastructure financing closed by Investec in Ghana recently, following the €600m Western Rail and €215m Western Regional Hospital transactions.
This brings to almost €1bn the amount of debt structured and arranged for the Republic of Ghana by the E&A team. E&A worked closely with Financial Products to manage our residual Ghana exposure (to zero) and enhance revenue outcomes for the Group.
Insights from Investec Focus