Curro Holdings Limited ("Curro")
Investment Banking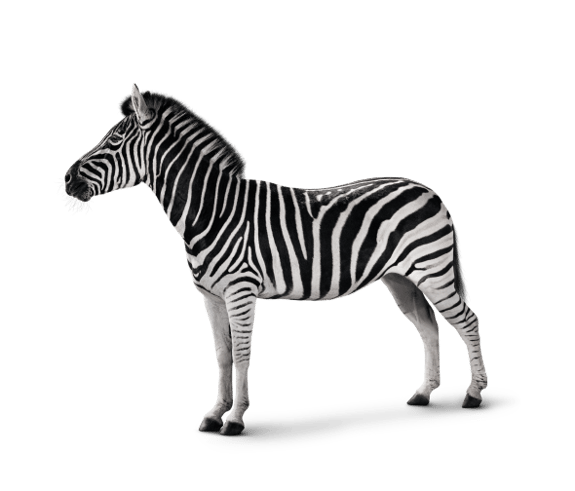 Creating impact through education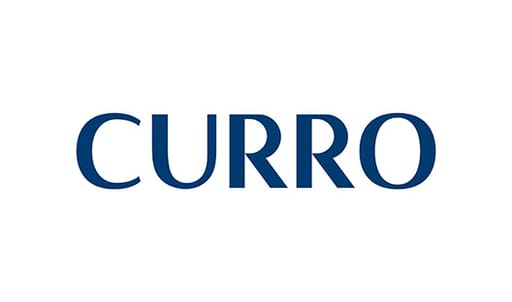 Our role
As a long-term banking partner to Curro, Investec is proud to have participated firstly in the refinance of its term debt facilities in December 2022 and then in the recent incorporation of a sustainability overlay into the term debt facilities.
This unique sustainability overlay will take the form of key performance indicators that include the bachelor's degree pass rate, employee diversity among educators and water usage on campuses.
As a leading independent school network in South Africa, Curro has a strong commitment to sustainability, with a focus on three key pillars – environmental stewardship, social responsibility and good governance. Curro's commitment to the UN Sustainable Development Goals ("SDG"), specifically SDG 4 (quality education) and SDG 8 (decent work and economic growth), align with Investec's sustainability goals and highlights the joint dedication to creating a better future for all stakeholders and the wider community. 
About Curro
Curro was established in 1998 and is a leading independent school provider in southern Africa. It was established with the vision of making independent school education accessible to more learners in South Africa and does this by developing, acquiring and managing independent schools in South Africa as well as in other targeted markets on the rest of the continent. It has over 72 000 learners across 182 schools in 78 campuses Curro is listed on the main board of the JSE.
Insights from Investec Focus