Kleoss Fund II Partnership
Private Equity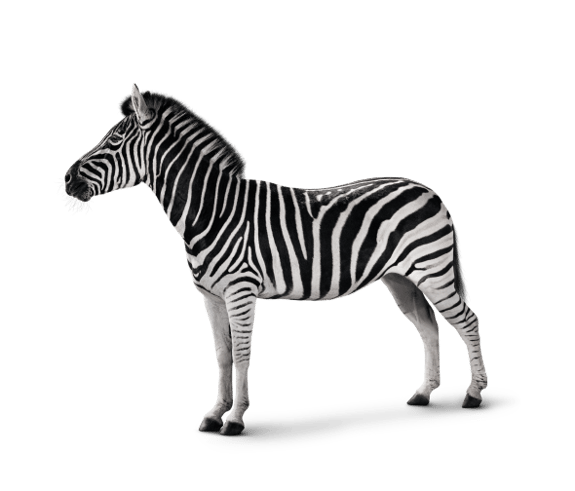 Investec provides capital call facility of R180m to the Kleoss Fund II Partnership.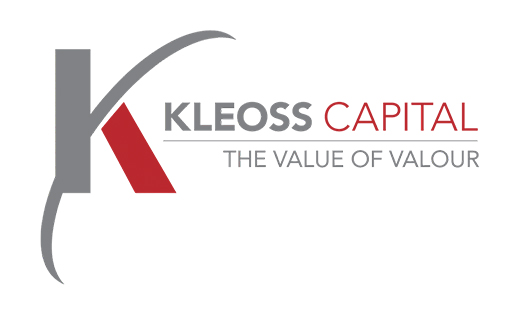 Our role
Following the successes of Kleoss Fund I, Kleoss Capital successfully reached first close of R600m on its second fund, Kleoss Fund II, with a target final close of R1 billion.
Upon reaching first close, Investec provided a capital call facility of R180m to support Kleoss Fund II's investment ambitions over the coming years.
About Kleoss Fund II Partnership

Kleoss Capital ("Kleoss") is a South African private equity firm focused on investments in high growth, mid-market South African companies. Kleoss is a 100% black-owned and managed private equity investment manager with a Level 1 B-BBEE accreditation.
Kleoss has a solid track record with Kleoss Fund I, with a sector-agnostic approach of investing in medium to high growth mid-market businesses. Kleoss' senior management team have over 35 years' experience in investment banking and private equity and play a key decision-making role with each of its investments.
Insights from Investec Focus