Novus Holdings Ltd
Investment Banking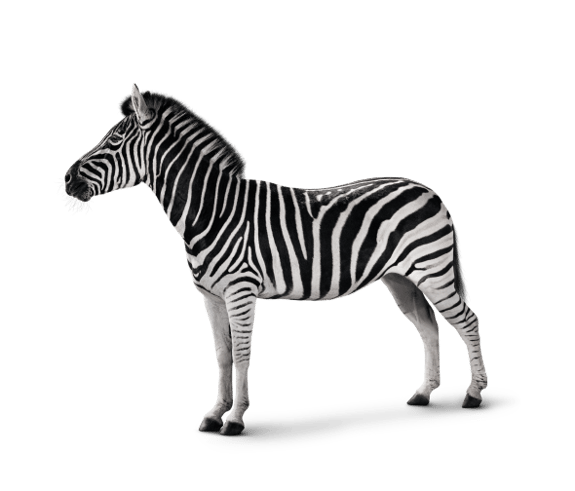 Acquisition of 75% equity share in Pearson South Africa (Pty) Ltd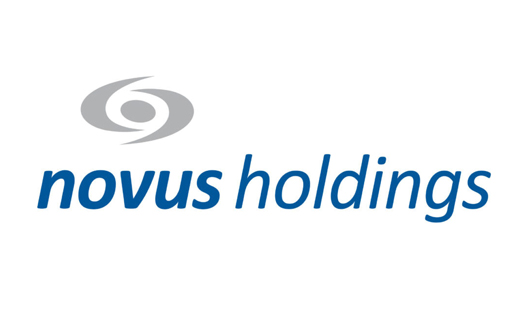 Our role
Investec partnered with Novus Holdings Ltd to part finance their acquisition of 75% of the issued share capital of Pearson South Africa (Pty) Ltd.
About Novus Holdings Ltd
Novus Holdings Ltd is a specialist printing and manufacturing business, servicing the requirements of publishers of magazines, retail inserts, catalogues, books, newspapers, commercial and digital work, labels, educational materials, as well as the manufacture of tissue products.
Want to know more?
Find out more about how our Corporate Finance and Advisory team can support you.
View more transactions
Discover more transactions.
Insights from Investec Focus