Premier Group Limited
Investment Banking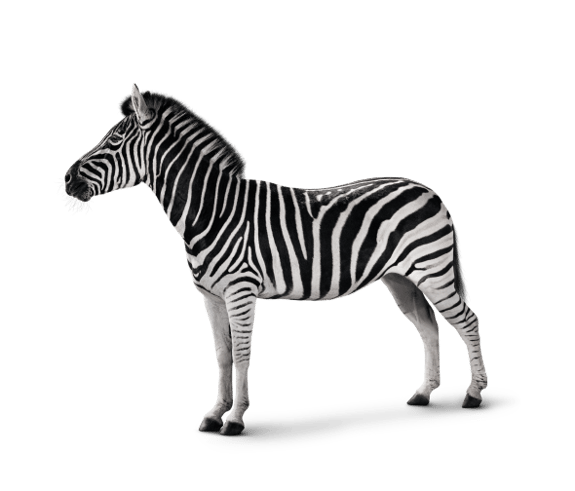 Investec successfully advises on the IPO of Premier Group Limited.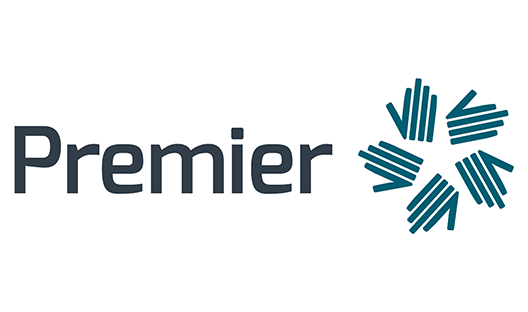 Our role

Investec acted as joint bookrunner on the listing of Brait PLC's wholly-owned subsidiary, Premier Group Limited. The transaction solidified Investec's relationships and reputation as a trusted partner for capital raises and equity issuances among SA corporates.
About Premier Group Limited
Premier is a leading CPG company in Southern Africa that has expanded its portfolio from a traditional milling and baking ("Millbake") business to include a groceries business ("Groceries and International"). Premier's Millbake business comprises operations and distribution facilities throughout South Africa, Lesotho and eSwatini, operating bakeries, maize and wheat mills supported by an extensive distribution capability. Premier's Groceries and International business comprises a portfolio of sugar confectionery products, home and personal care products, beverages, and a diversified product portfolio in Mozambique through the Companhia Industrial da Matola business.
Premier employs over 8,100 permanent and contracted employees across owned sites and operates 13 bakeries, 7 wheat mills and 3 maize mills. The company has an installed milling capacity per annum of approximately 980,000 tonnes of wheat, 680,000 tonnes of maize, and an installed baking capacity of 747 million loaves of bread and delivers approximately 1.7 million loaves of bread a day to over 45,000 customers, 363 days a year.  Premier operates 30 owned manufacturing sites and 25 distribution depots, spanning South Africa, eSwatini, Lesotho and Mozambique.
"The decision to embark upon a JSE listing is an important and exciting step in Premier's growth story. The transition into the listed environment is expected to support Premier's efforts to drive its organic and acquisitive growth strategy and strengthen its market position across all business areas. We would like to thank our advisors, including Investec, for their role in making this listing possible." - Kobus Gertenbach (Chief Executive Officer, Premier Group Ltd)
Want to know more?
Find out more about how our Corporate Finance and Advisory team can support you.
View more transactions
Discover more transactions.
Insights from Investec Focus