Transaction Capital Limited
Investment Banking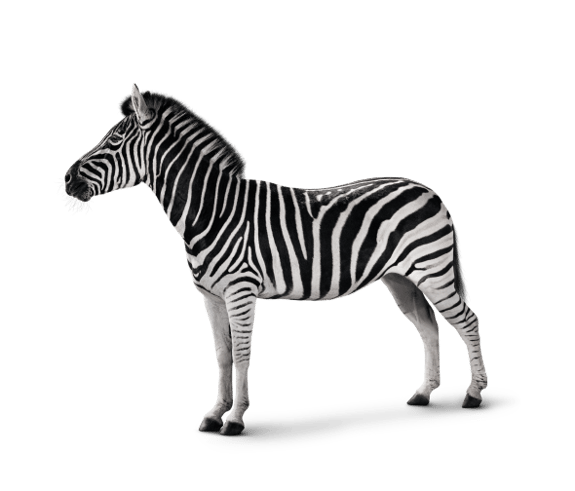 Investec acts in partnership to support Transaction Capital in another successful capital raise of R1.28bn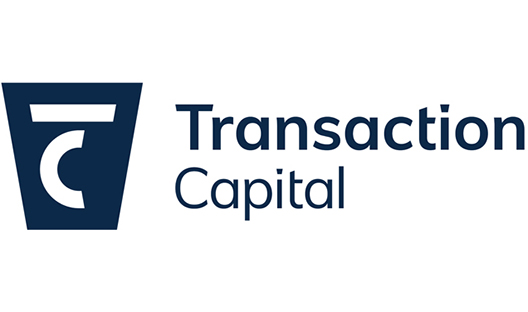 Our role

Investec acted as joint bookrunner, equity broker and JSE sponsor for Transaction Capital in the successful raising of R1.28bn by way of a primary share placement with leading SA and international institutions, continuing our longstanding partnership.
About Transaction Capital Limited
Transaction Capital invests in and operates high-potential businesses in markets with historically low levels of client service and trust. This provides a platform supporting untapped opportunities for disruption, innovation, and high returns.
The businesses apply their experience, specialised expertise, technology, and data advantages to provide competitive and innovative solutions to deliver outstanding commercial benefits to clients and drive the positive and progressive transformation of their industries.
Insights from Investec Focus
Disclaimer
The information contained in this communication is for informative purposes and is not intended to constitute advice in any form, including but not limited to investment, accounting, tax, legal or regulatory advice. As product supplier, Investec is not in a position to have regard to the specific investment objectives, financial situation or particular needs of any specific recipient. The sender accepts no liability whatsoever for any loss or damage of any kind arising out of the use of all or any part of this communication. Investec does not make representation that the information provided is appropriate for use in all jurisdictions or by all Investors or other potential Investors. Parties are therefore responsible for compliance with applicable local laws and regulations. Investment Bank South Africa, a division of Investec Bank Limited. Reg. No. 1969/004763/06. A member of the Investec group of companies. Investec Bank Limited is regulated by the South African Reserve Bank and is an Authorised Financial Services Provider and Credit Provider.