Mortgages
Borrow from Investec Private Bank
Work with our experts to find the mortgage that's right for you.
£300,000
Minimum yearly earnings required to qualify
£3m
Net worth in order to be eligible
Ready to discuss your mortgage options?
If you earn a minimum of £300,000 a year, have a net worth in excess of £3m and want an exceptional mortgage service that is designed to suit your individual needs, get in touch.

Tel: +44 (0)20 7597 4050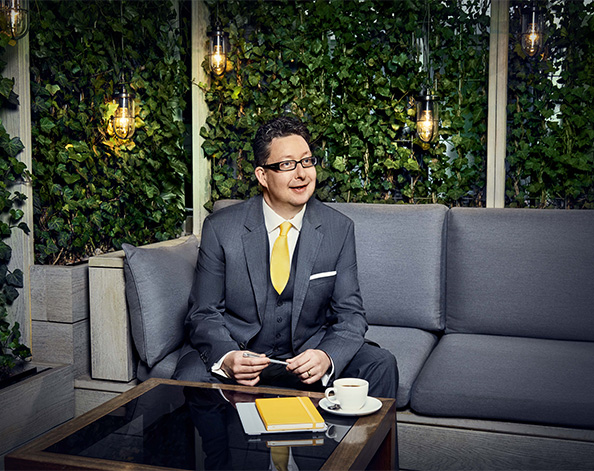 'Your dedicated private banker will guide and support you through the whole process, making it as seamless as possible.'

Peter Izard, private banker
Our private bank mortgages
Your private banker
At the heart of your service is a dedicated private banker. They are your personal connection to our world-class network of wealth managers, mortgage and lending specialists and foreign exchange dealers.