Work with our experts to find the mortgage that's right for you.
Our mortgage offering
Whether you're buying your first home, looking to invest in residential property or even building your next home, talk to us about what we can do for you. Our mortgages are flexible and exclusive. But most of all, they're simple.

Exceptional service
Our focus on a small number of clients helps us provide a bespoke mortgage service that is matched to your individual goals. That's why we put understanding and transparency at the heart of our relationship with you.

Our private bank mortgages
Residential mortgages
However complicated your situation might seem, our residential mortgages combine flexibility and clear features.
Buy-to-Let mortgages
You can diversify your wealth by investing in residential property with our bespoke Buy-to-Let mortgages.
Revolving mortgages
Unlock the equity in your main property with a secured and flexible line of credit.
Remortgaging
Our remortgages are available for both Buy-to-Let and residential properties.

Supporting the people of Ukraine
Investec is fully supportive of the government's Homes for Ukraine Sponsorship scheme, which will enable homeowners across the UK to provide accommodation to refugees fleeing the war. We would recommend that anyone looking to participate in the scheme looks at the Homes for Ukraine website and frequently asked questions webpage. 
If you are accepted on the scheme, please contact your Banker or call 020 7597 4988. 
Investec will continue to monitor the situation and will provide more information once the scheme details are finalised. 
Concerned about paying your mortgage as a result of coronavirus or any other factors? 
Mortgage requirements
£300,000
Minimum yearly earnings required to qualify
£3m
Net worth in order to be eligible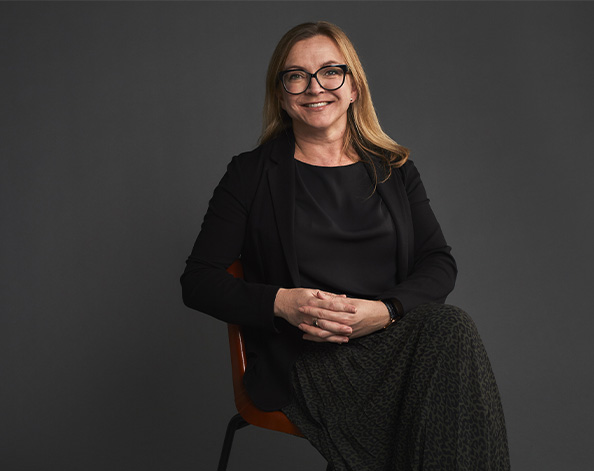 Lisa Parkes,

Private Banker
Your dedicated private banker will guide and support you through the whole process, making it as seamless as possible.
Ready to discuss your mortgage options?
If you earn a minimum of £300,000 a year, have a net worth in excess of £3m and want an exceptional mortgage service that is designed to suit your individual needs, get in touch.

Tel: +44 (0)20 7597 4050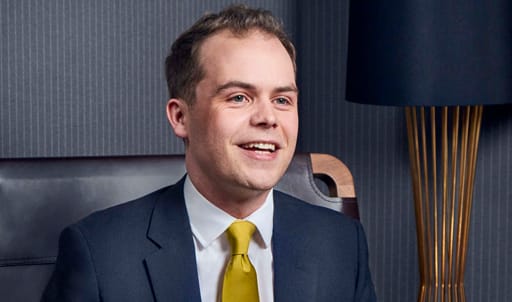 Your private banker
At the heart of your service is a dedicated private banker. They are your personal connection to our world-class network of wealth managers, mortgage and lending specialists and foreign exchange dealers.

Mortgage charges and payments