Equity Strategy
Meet the team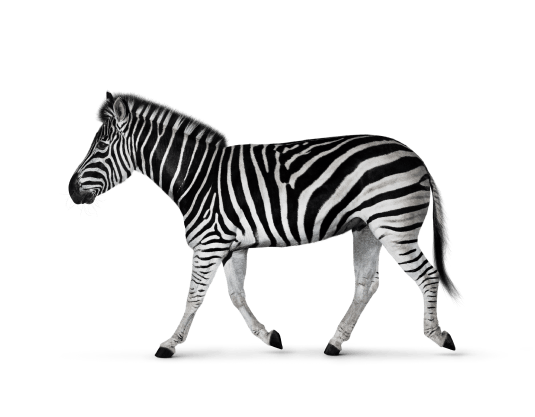 Regularly featured in the media, Investec's UK Equity Strategy team produce out of the ordinary insights for our clients. Our deep expertise and creative thinking result in high-quality and accessible macro and market outlooks. Focused on the UK but highly attuned to events around the globe, especially Europe and the US, we pride ourselves on offering a distinct take on the important trends impacting global equity markets

The team's latest analysis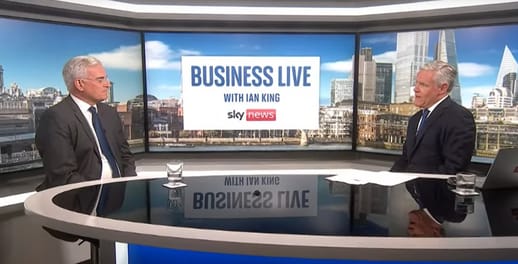 Value in UK equities
Roger Lee speaks to Ian King on Sky News' Business Live about how the FTSE is looking particularly good value, especially when compared to the US stock market.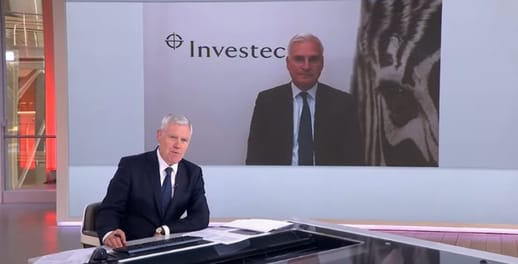 Different pressures on US and UK economies
Roger Lee joins Ian King's Business Live programme on Sky News to explain that the risk of a policy-induced recession in America may be receding, at the same time as the UK economy is coming under increasing pressure.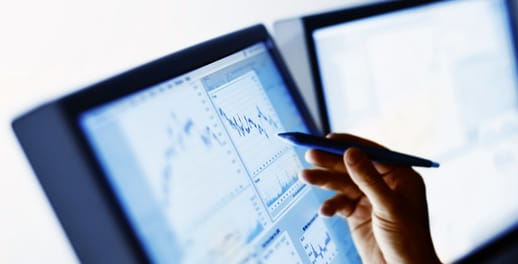 The most widely predicted recession in history?
Roger Lee's piece for The Telegraph explains why some of the data predicting a US recession may be misleading. 
Request the team contact you
Discover our equity offerings
Equity research
A team of award-winning analysts covering nearly 500 stocks across the UK equity market.
Equity sales
Equity advice from top-ranked salespeople for institutional investors in the UK, US and EU markets.
Equity trading
Leaders in high-touch trading execution in UK equities and investment trusts for clients globally.