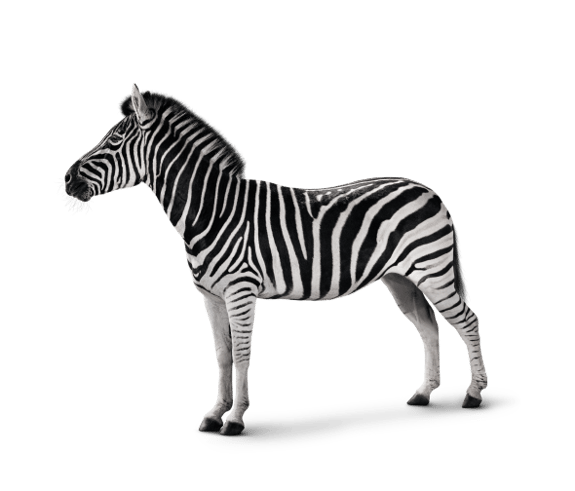 Investec acted as Sole Broker and Sole Bookrunner to XP Power Ltd on its £45.4m equity raise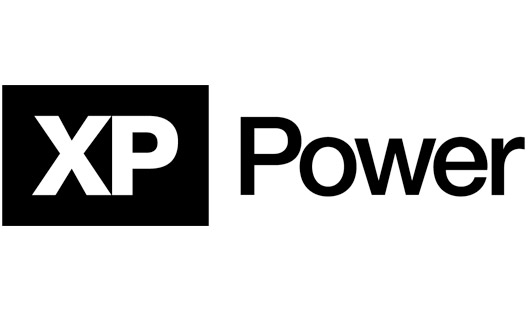 Our role
Investec acted as Sole Broker and Sole Bookrunner to XP Power Ltd. on its £45.4m equity raise, representing approximately 19.99% of the existing issued share capital of the company. Of the total, £43.9m was raised through the institutional placing, with a further £1.5m raised through a retail offering via PrimaryBid. The equity raise was priced at 1,150p, an 11.0% premium to the previous closing price of 1,036p.
The net proceeds of the Fundraise will be used to reduce net debt, improve the group's liquidity position, refinance capital investments and continue to invest in key areas including R&D.
XP Power Ltd  
XP Power is one of the world's leading developers and manufacturers of critical power control. XP designs and manufactures power controllers, the essential hardware component in every piece of electrical equipment that converts power from the electricity grid into the right form for equipment to function. XP typically designs power control solutions into the end products of major blue-chip OEMs, with a focus on the Industrial Technology (c.41% of sales), Healthcare (c.20% sales) and Semiconductor Manufacturing Equipment (c.39% of sales) sectors.