In this second article, we're pleased to share his views on engaging a team, the importance of working towards a common goal and why the best leaders are those who can adapt their style.
Part 2: What drives success?
Under the captaincy of Sir Andrew Strauss, England won an Ashes series victory both at home and away in Australia – a feat so elusive that only two other captains have done the same in history. He also led the team to the top of the world Test rankings in 2011. This means his views on how to drive success are regularly sought.

To achieve high performance, Strauss says he set out to motivate players who were more risk-averse. "As a captain, you're always trying to take a bit of a risk. You know, let's entice people to play a big shot and we might take a wicket. And the truth was that some of the players were motivated by bowling maidens [when a bowler delivers an entire over without the batsman managing to score a run]; they didn't want to take a risk for a chance to take a wicket."

Initially he found this frustrating. "I remember speaking to our psychologist at the time and saying: 'How do we get these guys to shift their mindset?' He said something very interesting. He asked: 'Have you ever thought whether that might be a strength rather than a weakness?'"

So Strauss refocused the team's strategy to support this strength. "Six months later we were putting our plan together to win the Ashes series in Australia and that was our team plan: to bowl maidens. And that way, through a series of small steps, we found our unique strength as a group, which I initially thought was a weakness. That strategy helped us become the number one team in the world."

But maintaining peak performance is never guaranteed and Strauss began to look ahead. "The whole point about sport is that it's shifting all the time," he says. "At a time when we got to number one in the world everyone else was plotting our downfall. In hindsight, that was a time for us to refresh and think differently about our next step."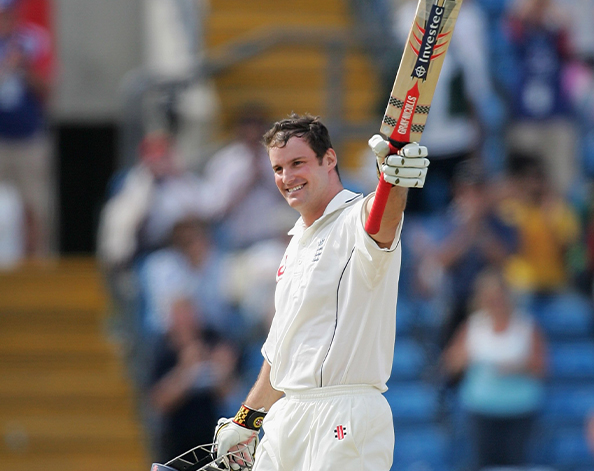 Sir Andrew Strauss
Through a series of small steps, we found our unique strength as a group, which I initially thought was a weakness. That strategy helped us become the number one team in the world.
Strauss and the team focused on honing adaptability. "We did a lot of scenario practice with the England team to come up with different circumstances and try to react quickly to them," he says. "But it's not something we do as a default in everyday life. We like to know that we've got everything under control but there is only so much we do know."

Strauss acknowledges that there is no room for complacency. "When you're having success, sometimes that's the time you're least adaptable – it's actually even more important to adapt when you're doing really well," he says. "Being able to challenge yourself to freshen up your thinking to go from one mode to another mode quickly is really important."
Finding your leadership style
However, when it comes to being a good leader, there is no one-size-fits-all approach.

"There are so many different ways of leading and everyone's got their own style. So I'm always a bit reticent to give overarching advice on how to be a better leader," says Strauss.

That said, he has one defining principle. "I think the people you are leading need to know that you care about them. The only way to show that you care about your team is to get to know people including what's their motivation, what's their default response to things, and so on."

This may mean it's appropriate to treat people differently. "I've always felt that difference in a team is a really healthy thing. As leadership styles shift you might be bringing out the best in one person, while another person might be finding it difficult. Getting to know your team gives you the ability to shift."
I think the people you are leading need to know that you care about them.
But while it's important to change your approach to get the best out of individuals, it's essential to get everyone working towards a common goal.

"In my experience when teams had a clear idea of where they were going and what they were focusing on that acted as a glue that bound all these different personalities together," he says.

Strauss reflects on a time during his first series as England captain: "I remember going: 'Right guys, what are our goals as a group?' Matt Prior, the wicket keeper, said: 'Well, surely there's only one thing that we want to be remembered as, and that's the best England team ever.' "

"Everyone in the room went silent," Andrew says. "At that stage we were number six in the world, we'd come off a horrible string of defeats and we all went, 'wow, that would be incredible if we were able to achieve that'.

"And so that became our mantra."
Check back here for further insights which we'll be sharing from our discussion with Sir Andrew Strauss OBE, including what drives success, leadership, and his life after cricket as an entrepreneur.

Missed our previous article featuring Andrew Strauss's insights on high performance during times of uncertainty? Read it here.
Find out more about Investec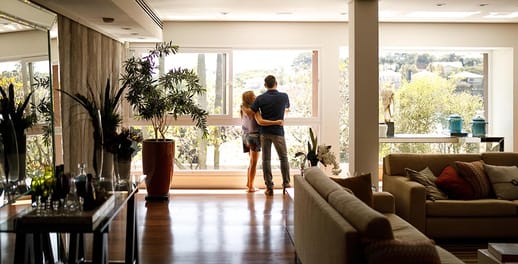 Private clients
From private banking to wealth management and investment services, you can receive tailored financial solutions, whether you are aiming to actively grow your wealth or seek optimal returns on your capital. We can help fuel your success by building a relationship with you for the long term.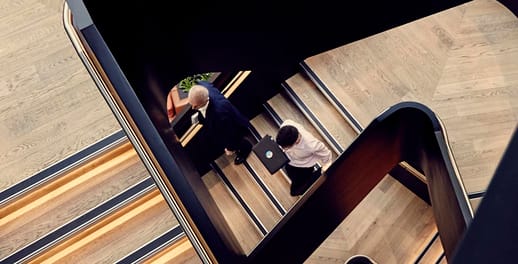 Corporates and businesses
Access a comprehensive range of solutions spanning capital, advice and treasury risk management. As an international corporate and investment banking business, we work with growth-orientated companies, institutions and private equity funds.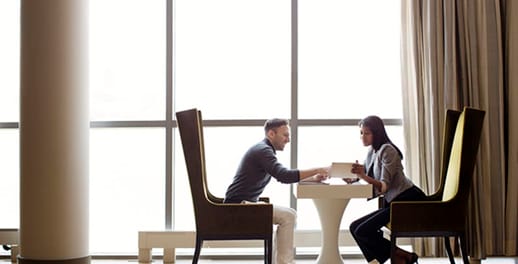 Intermediaries
Whatever your clients' goals and ambitions, our flexible range of intuitive, market-leading products and services help you deliver on their needs, enhance your reputation and reduce your admin burden, freeing up more time for you to focus on financial planning.