Preparation and innovation
Investec Derby Festival
Winners are forged from meticulous preparation. Innovative technologies and training methods provide the edge to leave the pack behind.
Since the first mechanical starting gates were used at Epsom in 1901, and the race was first televised in 1927, technology has changed the face of racing. Jockeys, trainers and spectators look for every advance to increase the excitement of the world's greatest flat race. 

Winners are forged from more than just the latest technology. Nutrition, breeding and data analysis, combined with an attention to detail and new training methods are part of the preparation that help turn a contender into a champion on the toughest track in flat racing.  
'He was meticulous in his preparation - he knew the horses inside out'
Watch as trainer Aidan O'Brien reveals the secret weapon that helped him win the Investec Derby six times, and how his son Joseph gets the most out of his rides.
'He was meticulous in his preparation - he knew the horses inside out'
More from the Investec Derby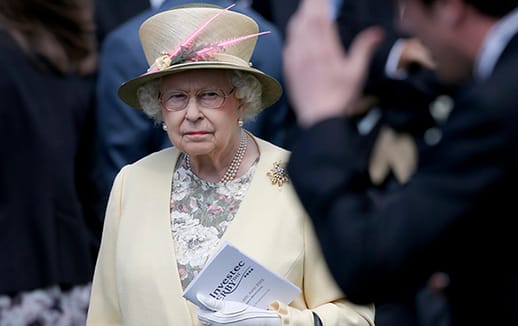 Derby firsts and inspirational women
Remembering the incredible achievements that shaped the Derby, and the pioneering women who defied convention to accomplish great feats and forge the way for others to follow.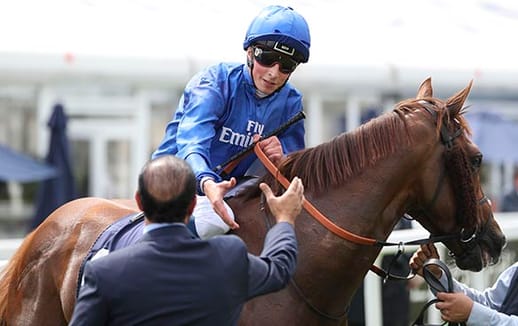 Partnerships at the heart of success
Whether it's between a jockey and a horse, a trainer and an owner or an adviser and client, partnership and collaboration help winners to run a different race.