Click on the infographic to expand
Winners run a different race
More on the Investec Derby Festival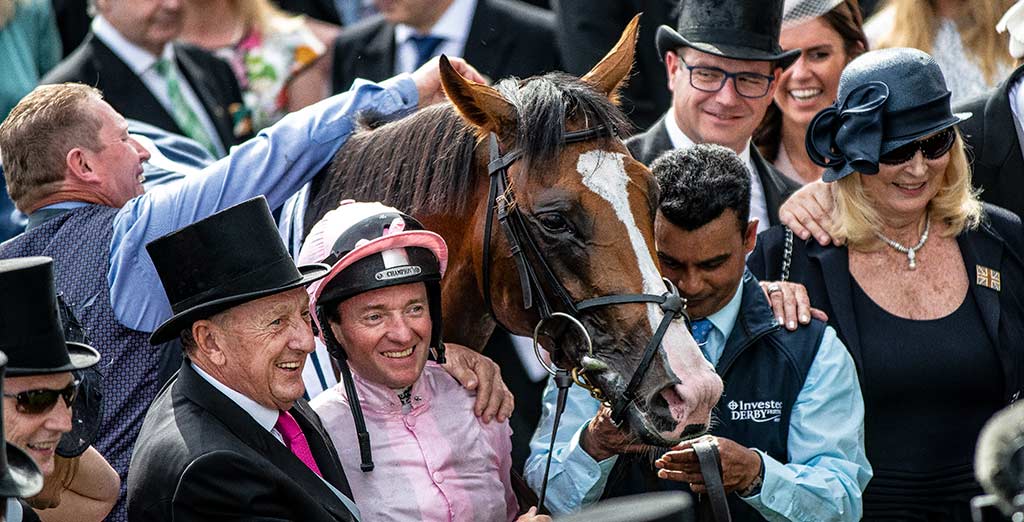 Lessons from Derby leaders
To win the Derby you must learn from your experiences and others around you, drawing on their expertise and knowledge to create something Out of the Ordinary. The greatest chance of success is when you adapt your approach to fit the situation you face.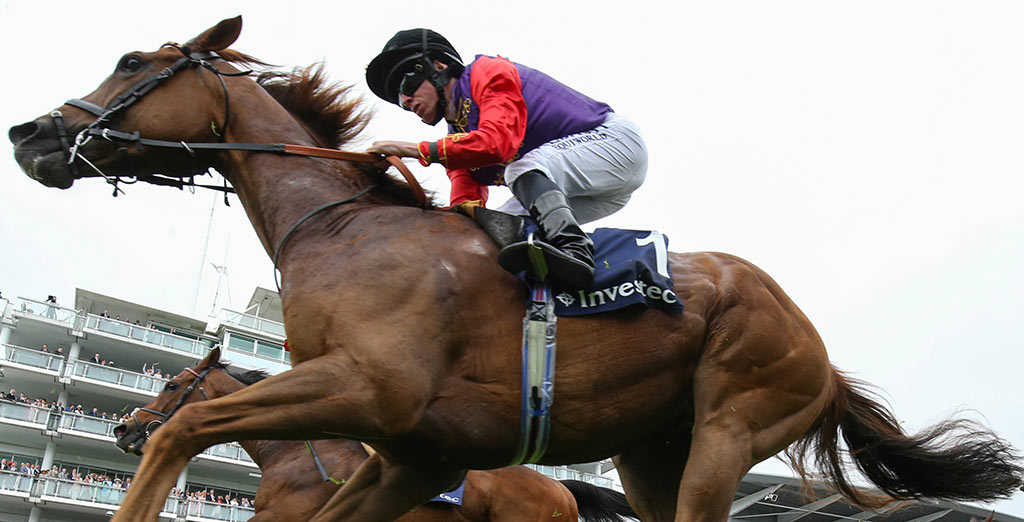 Crucial Derby moments
Reputation takes years to build, but can be destroyed in an instant. The importance of grasping those moments of opportunity, when the good become the great and the also-rans become the success stories told for years to come, cannot be underestimated.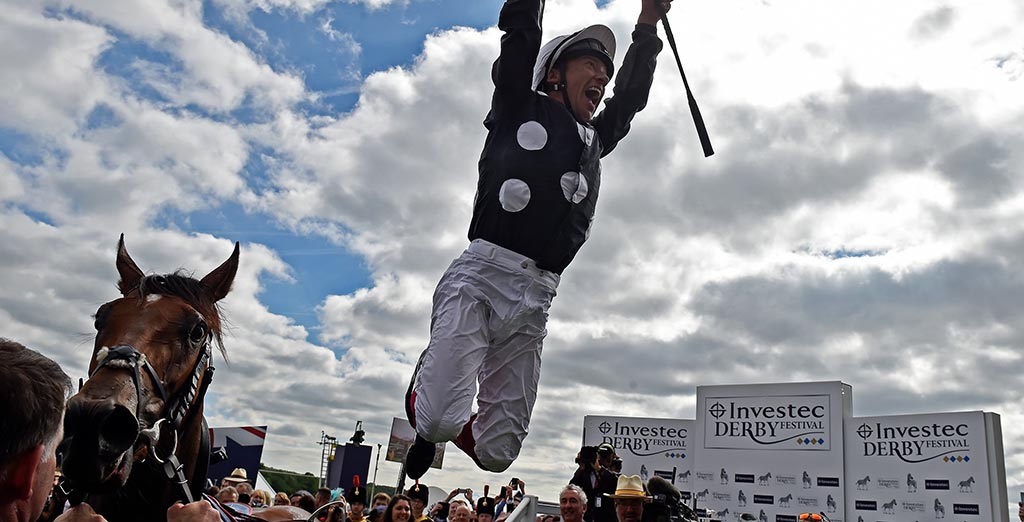 Stories of success
No one remembers who finishes second. The Investec Derby is all about winning. But it's not just about being bigger or stronger, it's how you use intelligence to find those tiny points of difference that help you rise above the competition.