Investec supports both companies and individuals throughout the full value chain of the energy industry.

Our in-house experts have strong technical understanding of the energy sector, staying in tune with the challenges of the industry while establishing long-term partnerships with our clients.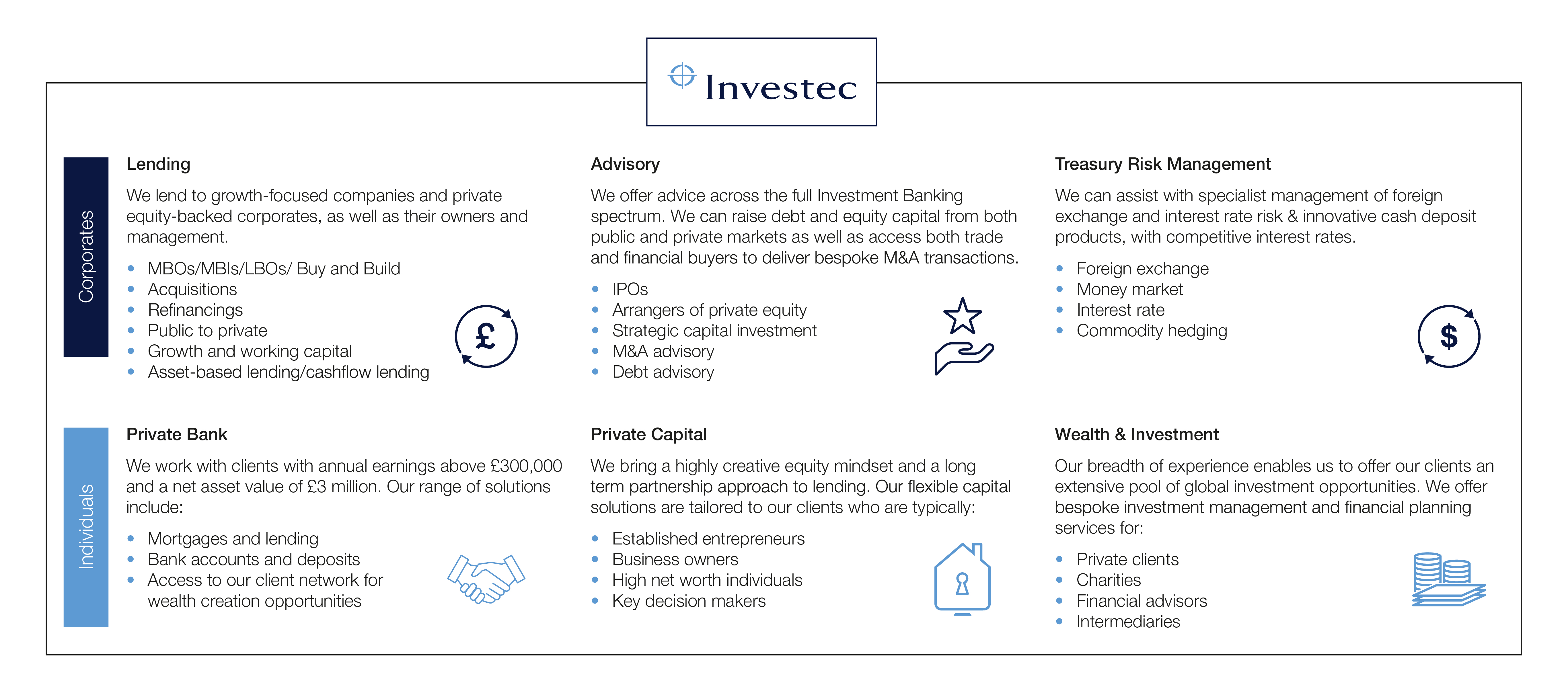 Client stories
£134m
Investec acted as sole Nomad and Broker on £134million AIM IPO in February 2008
Case study
Kentz
Case study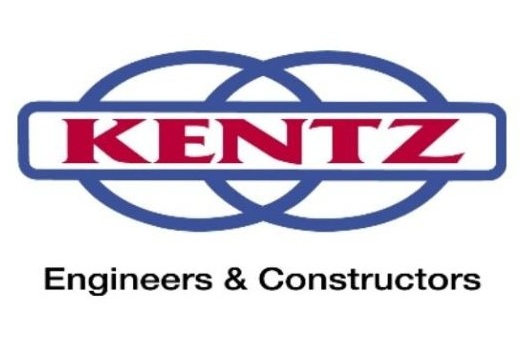 February 2008
Kentz
Raised £67 million at 115p per share for the Company and selling shareholders. Placing of major shareholder's stake via accelerated Bookbuild of £64.5 million. Provided financial and broking advice in respect of $1 billion unsolicited takeover approaches. Acted as sole financial adviser, sponsor and broker on $435 million cash acquisition of Valerus Field Solutions in January 2014. Acted as sole Rule 3 and financial adviser and sole broker on £1.2 billion offer.
£134m
Investec acted as sole Nomad and Broker on £134million AIM IPO in February 2008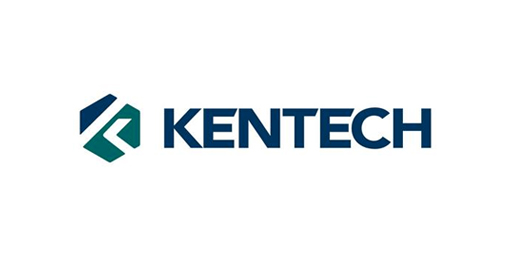 June 2015
Kentech
An AIM-listed oil and gas exploration and production company based in Aberdeen needed to convert around £10m of funds to USD amid 2018 Election Day volatility. "Investec showed us how to get the rate we were looking for, and secured us a slightly better rate than our target. They also put insurance into the deal, in the (very unlikely) event that the funding fell through."
£32m
Investec acted as Sole Financial Adviser and Capital Arranger to Kentech Group for a $32m capital raise
Discover our expertise in the energy industry
View our full Corporate and Investment Banking offering