Scaling up through the channel: Nurturing the channel for scale-up sales
One big difference between technology businesses that scale up their sales and those that don't is TLC – tender loving Channel. Companies grow faster when they care about their partners.
The message is clear: both the forward-thinking vendors and the more creative resellers and consultancies value genuine partnerships. That starts with sharing information freely – but unless the relationship is a two-way street, the Channel can underperform and limit scale-up potential.
Following three simple steps can enable a valuable relationship between vendors and consultancies.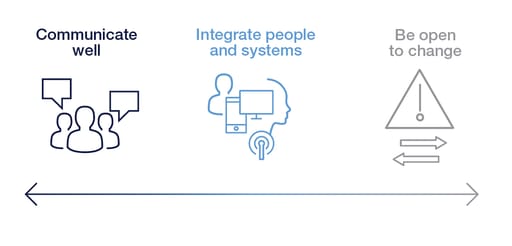 The result? Respondents reporting a "highly successful" partnership programme delivered revenues considerably higher than moderate or less successful ones.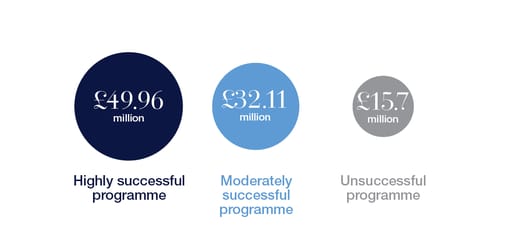 Find out more about optimising the Channel Partnership in technology
Read more on channel development
More articles on technology