We asked in which areas they felt their partnerships needed improvement – and got a wide range of responses. The Channel can supercharge sales… if the partnership is genuinely multi-dimensional.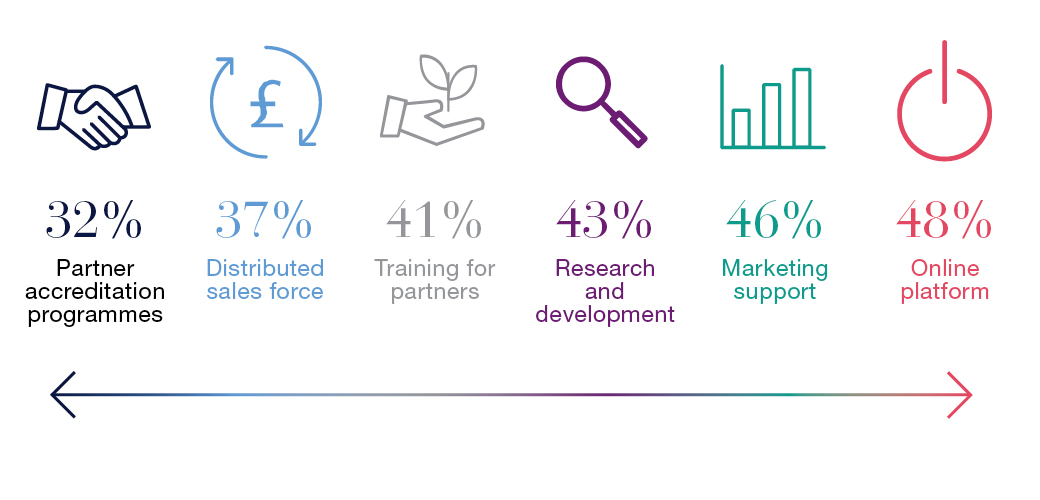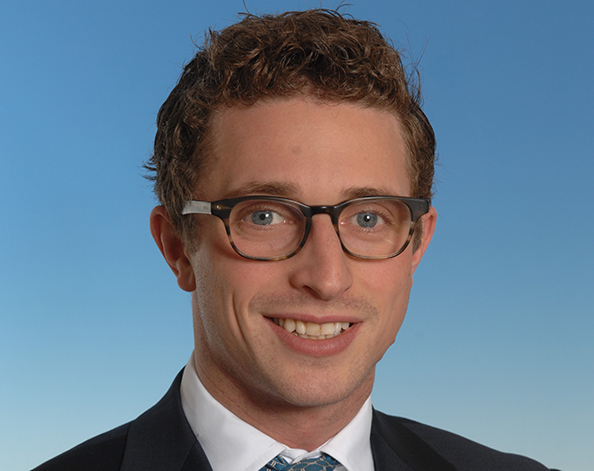 Junya Iwamoto, Associate Director, TMT Corporate Finance
For entrepreneurs looking at their next round of funding, it's precisely this kind of investment that differentiates risk profiles and potential upside in the eyes of investors.
Read more on channel development
More articles on technology