Deal value: £1.8 million

Asset type: Anaerobic Digestion Plant

Broker: MAF Finance Group

Customer: Norman's Farm
Investec Asset Finance plc (Investec) were approached by Midlands Asset Finance (MAF) with a view to refinancing the existing funding, provided by the debt fund, the purpose of which was to:
Significantly reduce the overall interest burden
Put in place a structure that enabled the farm to repay the debt over 9 years
Create valuable income from year 8 to bolster the underlying business' cash flow and enable further investment in the business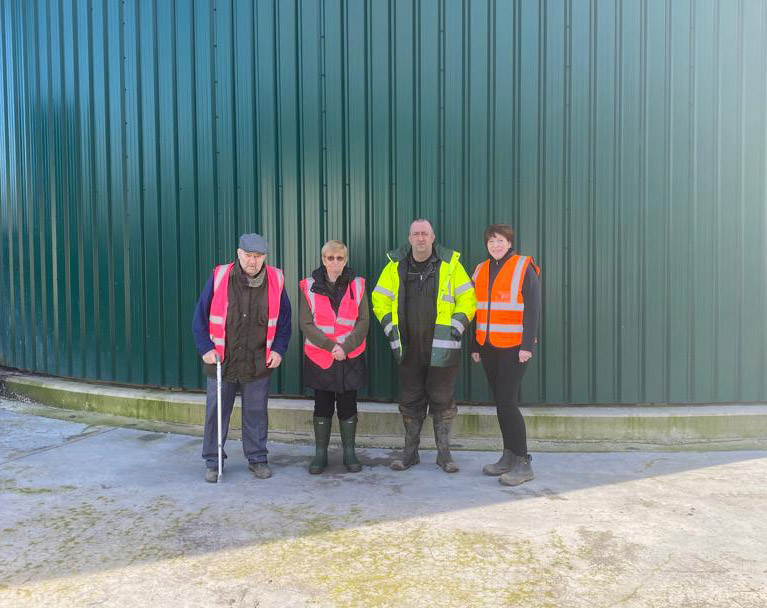 Norman Wyatt Jnr
By working with a funder who understands, we'll be debt free in 9 years.
Our Head of Sustainable Energy Finance, Charlotte Davies initially reviewed the opportunity and realised that we could help. In conjunction with Andy Thrower at MAF we visited the customer which enabled us to better understand Norman's business and physically review the AD facility itself. It was clear the double-digit coupon being paid on the loan provided by the debt fund was causing the family an inordinate amount of stress and they were worried they might never be able to repay it. Charlotte said,

The key to a positive result for this transaction was really understanding the business and how they operate as well as a good understanding of the energy market.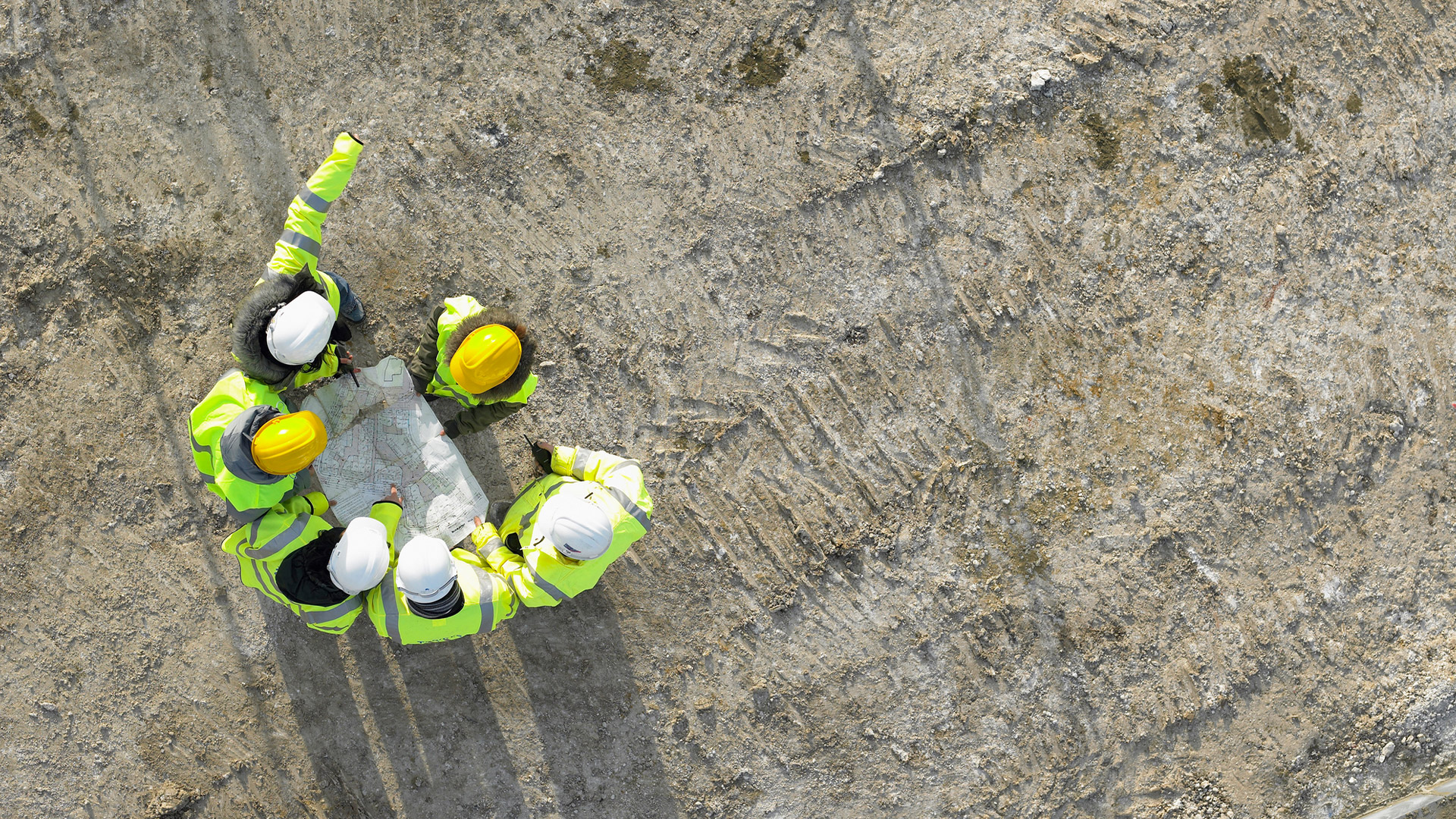 The solution
As part of the process, Investec instructed their external advisers, Fisher German to review the output of the AD facility, verify the income derived from the sale of electricity to the grid and to generally opine on the validity and underlying performance of the facility itself. Having satisfied ourselves with the fundamentals of the deal, we issued an acceptance, began drafting the necessary documentation and ensured the security package worked for all. This was complicated by Norman refinancing the farm, and buildings with a new to-market P2P mortgage provider.
After 2 years of hard work, funds were released allowing the entire refinancing to close. This was a great result for the family and gave them some certainty to be able to plan for the future without the millstone of the highly priced debt hanging over them.
"It was great to work with Andy Thrower from MAF, he clearly understood the market and was able to add real value to the discussion. We were able to visit the customer enabling us to fully understand the position regarding the existing debt stack and how it would need to be reorganised to enable the business to get back onto an even keel. Whilst it shouldn't cloud your judgement, I felt a real connection with the family and could see how we could genuinely be part of something good. I was delighted to hear that the deal had closed and I genuinely got the sense that we'd lived up to our purpose statement of living in, rather than off society."  Investec Head of Sales, Wesley Harfield
Our approach
To understand what the family needed now and where they wanted to be in the future, and help accordingly.
Personal touch
When you choose Investec to help with your asset finance, you'll have access to one, single, dedicated team, with the same members who will deal with every aspect of securing your deal. This means streamlined communication and a thorough understanding of all your business objectives.
Specialisation
As part of our asset finance services, we are committed to helping manage cashflow and fuelling your business growth. We have extensive experience across a multitude of sectors including manufacturing, engineering, textiles, transport and logistics, plus a range of B2B services. 
Scale
We have a combined total of £2.2 billion in annual client revenues and our longest client relationship stands at over 12 years and counting. After receiving asset finance solutions from Investec, 75% of our clients have gone on to secure further, significant funding. 
Award-winning
Our previous awards include Business Moneyfacts Best Leasing & Asset Finance Provider (2019 – 2022 ) and Best Service from an Asset Based Finance Provider (2014 – 2018). 
UK-wide
With 15 offices in the UK, from Belfast to Edinburgh, down to Exeter and St Peter Port, we make it easy to contact us with any queries about asset finance, wherever you are. 
Award-winning
We've just won the Best Service from an Asset Based Finance Provider 2023 Business Moneyfacts award, for the 5th year. We don't rest on our laurels.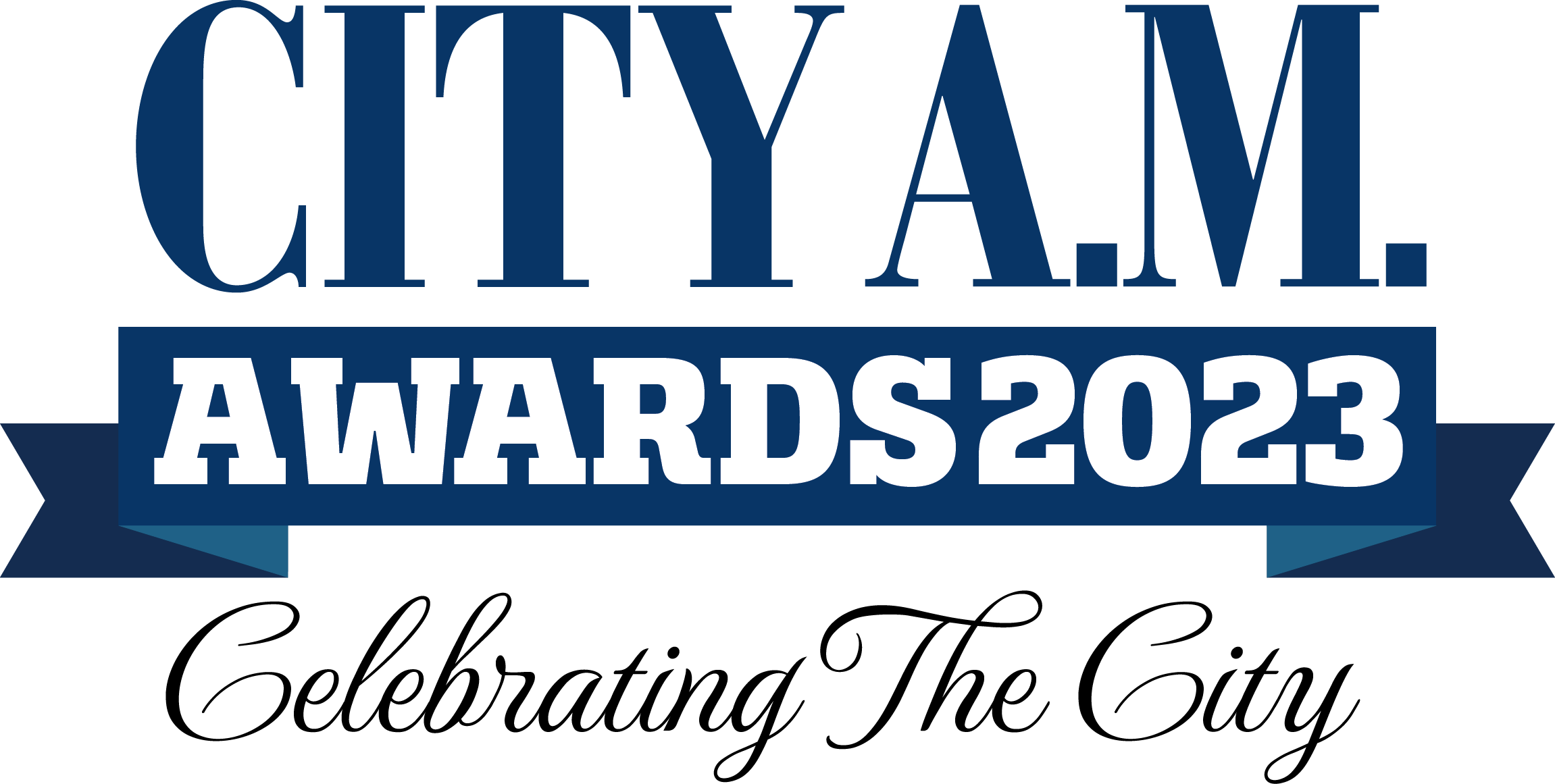 City A.M. Awards
Bank of the Year
2023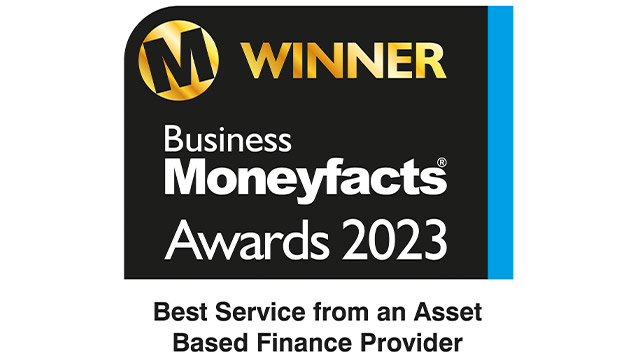 Best Services from an Asset Finance Provider
5 years running and voted by our Brokers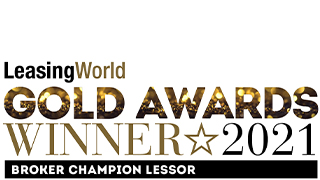 LeasingWorld Gold Awards 2021
Broker Champion Lessor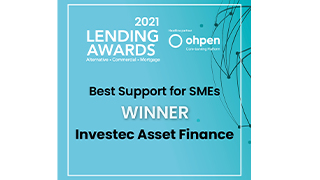 2021 Lending Awards
Best Support for SMEs