Our approach to Premium Finance
Swift and decisive
Reach the decision makers, not the messengers, and get an answer in hours - or less. Spend your time on your clients, not chasing answers.
Fresh perspective, established heritage
We offer a fresh perspective that's rooted in experience and expertise. Giving you something you're not used to having: choice.

Above and beyond
Our business thrives on high-quality service, just like yours. You'll have a personal broker manager who knows you and understands your business. You're a name to us, not a number.
We keep earning our stripes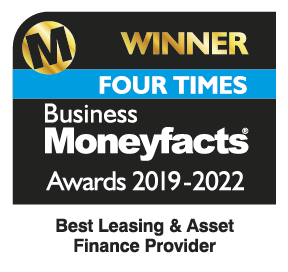 Best Leasing & Asset Finance Provider
4 years running and voted by our Brokers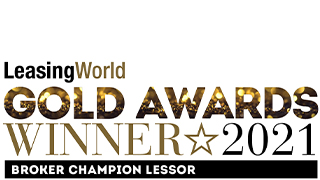 LeasingWorld Gold Awards 2021
Broker Champion Lessor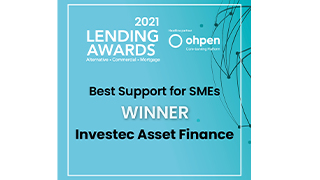 2021 Lending Awards
Best Support for SMEs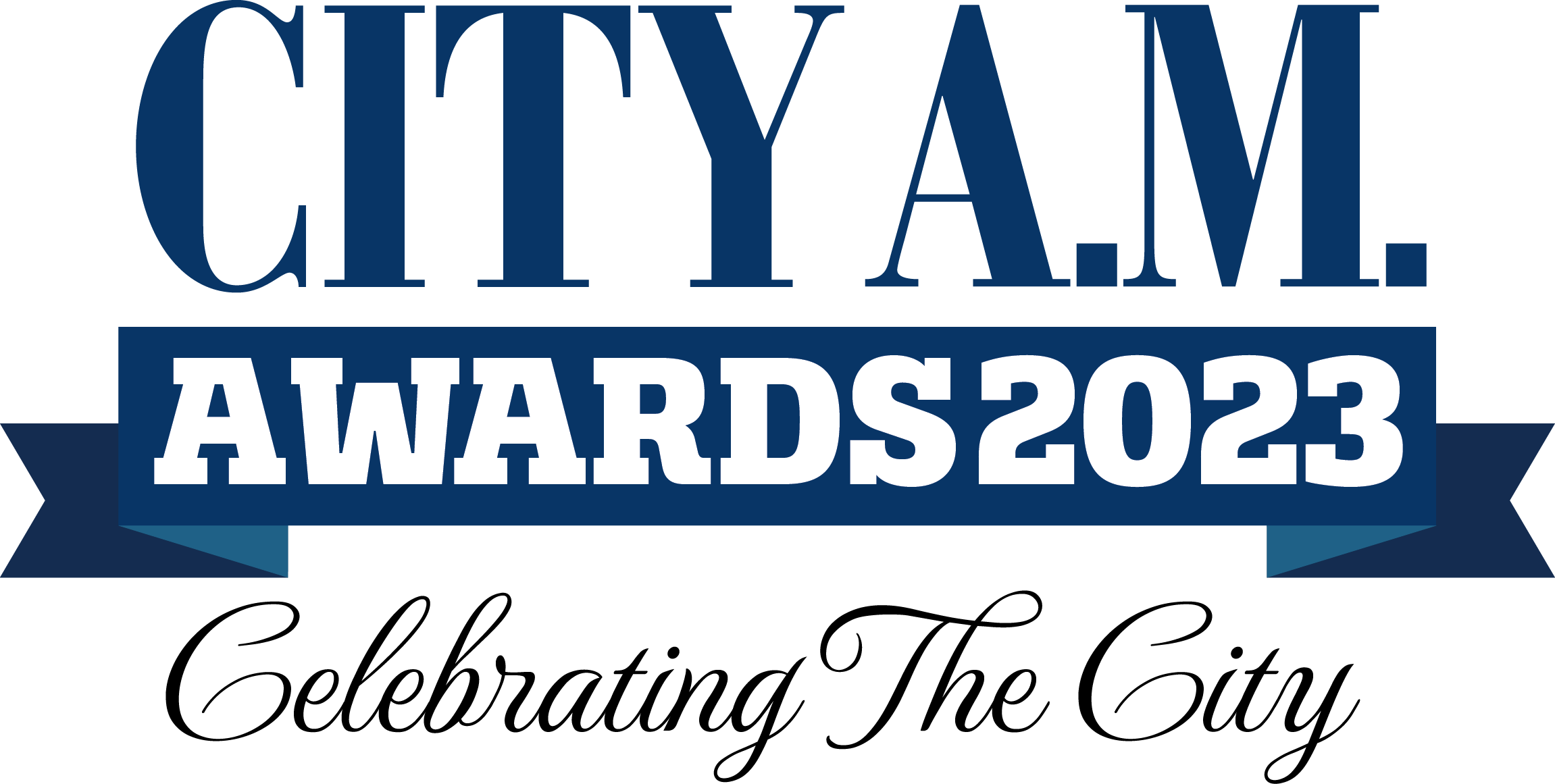 City A.M. Awards
Bank of the Year
2023
Arrange a meeting
To speak to a broker manager who truly understands your needs, call us today on 0330 123 3656 or request we contact you.