For advisers
This page is only appropriate for independent financial advisers and not suitable for individual investors. 

By checking this box you confirm that you have read and agreed to the terms and conditions and are not a U.S person. Your answer will be remembered for 30 days.
This website is for financial advisers only

FTSE 100 6 Year Deposit Plan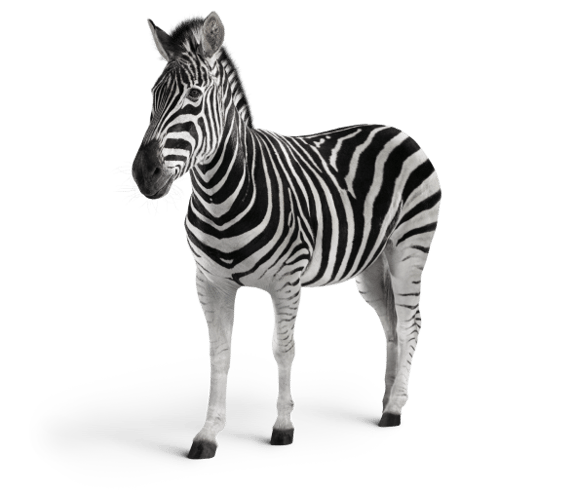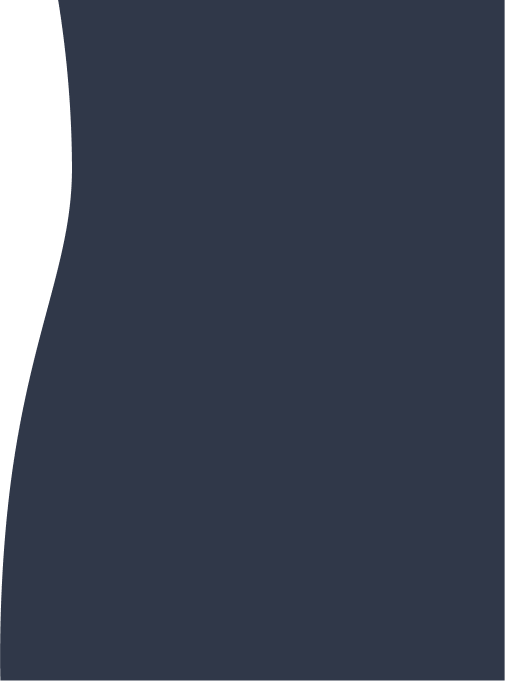 FTSE 100 6 Year Deposit Plan 25
| | |
| --- | --- |
| Product type  | Capital protected  |
| Term  | 6 years |
| Underlying  | FTSE 100  |
| Capital Barrier                 | N/A  |
| Return | 19.5%  |
| Payoff Profile  | Return paid if the FTSE 100 is higher than its starting level at maturity |
| Counterparty  | Investec Bank |
| ISIN                              | DP6104000000 |
Key Plan Dates
| | |
| --- | --- |
| Close Date for Direct and ISA Investments:  | 1 April 2021 |
| ISA Transfer Deadline:       | 19 March 2021 |
| Start Date:  | 12 April 2021 |
| Final Maturity Date:  | 12 April 2027 |
This Plan may be right for the investor if:
They want a full return of their initial deposit at maturity
They are looking for a Plan with returns linked to the performance of stock markets
They do not need access to their money over the plan term
They want a tax-efficient return using their ISA allowance or via a SIPP/SSAS.
They have a minimum of £3,000 to invest.
This Plan may not be right for the investor if:
They want a regular income and dividends
They may need immediate access to their money before maturity
They cannot commit to the full plan term
They want a guaranteed return on their deposit
They want to add to their deposit on a regular basis
They do not want to have money held in a UK onshore asset that is subject to UK tax rules

Your client's commitment

There is a minimum investment of £3,000, which your client will need to be able to commit for the full six years. The money will be held in an onshore UK asset that is subject to UK tax rules.
Investec Bank plc does not offer advice or make any investment recommendations regarding these Plans. Investors should think carefully about the features and risks of these Plans and whether it suits investor's personal circumstances and attitude to risk before deciding whether to invest. Investors should seek advice from a financial adviser in their jurisdiction before deciding to invest. Returns are in no way guaranteed and some of our Plans will place capital at risk. Investors may get back less than they invested. Past performance is not a reliable indicator of future performance.
 
Investec Structured Products is a trading name of Investec Bank plc. Investec Bank plc is authorised by the Prudential Regulation Authority and regulated by the Financial Conduct Authority and the Prudential Regulation Authority. It is a member of the London Stock Exchange registered under Financial Services Register reference 172330. Investec Bank plc is a limited company registered in England and Wales at Companies House. Our registered office is 30 Gresham Street, London EC2V 7QP and our registered number is 00489604. Our VAT number is 480912639. Please read our terms & conditions.