Sustainable Energy Financing
Specialist expertise that delivers finance for sustainable energy assets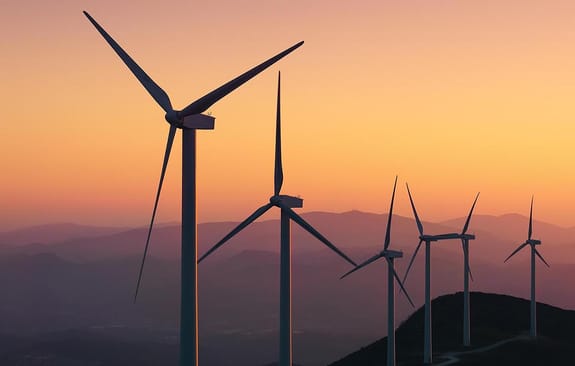 Climate change is currently one of the most pressing issues of our time. It has come into sharp focus over the last 12 months and as a result, companies are beginning to look at cleaner ways of doing business. 
 
Investec Asset Finance is committed to supporting sustainable energy projects to not only improve our customers' green credentials but to also diversify their businesses and save money on their energy costs.  
What we are looking for 

New projects for businesses to enable them to save money on their energy bill or take advantage of additional income by selling the energy.
Refinancing of projects already installed, these would typically be in place for six months to enable us to review the performance data.
New installs into a third party business whereby the income will be generated from selling the energy to the third party and/or receiving government incentives.
Technologies we finance include
Solar Panel Technology

Biomass energy

On-shore wind

Air & ground source heat pumps

Anaerobic digestion plants

Combind heat & power (CHP) systems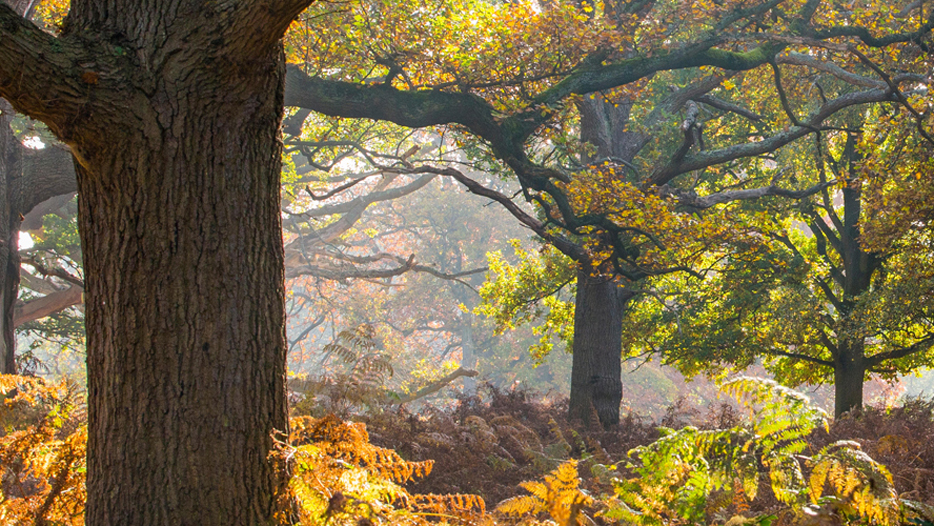 Neil Bundock, Biosol Founder
It's excellent that a bank with the profile such as Investec's is enthusiastic in financing assets such as these biomass boilers. We envisage that biomass will only increase in popularity, so it's great to be able to continue our important work without any financial hiccups.
Documents you may find useful
Sustainable Energy Asset Financing at Investec
A high-level overview of the service we can provide to your business.
Biosol Case Study
Read how we helped Biosol secure four biomass biolers to qualify for the Renewable Heat Incentive (RHI).
Charlotte Davis
Head of Sustainable Energy Finance