Investec Conference Week 2021
Held virtually 15-19 November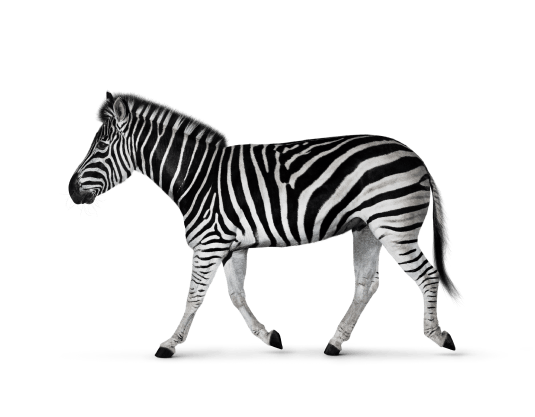 Each year, Investec Conference Week brings together small, mid cap and large corporates from the UK and South Africa to meet with institutional investors. The event has gathered momentum year on year, growing in size.
Join us at our virtual Investec Conference Week
Investec Best Ideas Conference
15, 16 & 17 November 2021
Featuring presentations from over 70 mid-to-large cap UK corporates.
Investec 20th Annual South African CEO Conference
18 & 19 November 2021
The flagship offshore South African conference, providing investors with the best platform to meet with the management of South Africa's leading companies.

Contact us to see how Investec can help you
At last year's Investec Best Ideas Conference, hundreds of international investors met with leading corporates to discuss the opportunities facing them. It was a year like no other and with so much change taking place, we gained some insight into how 2021 and beyond would look for leading decision-makers.
Watch a quick summary of the 2020 Best Ideas Conference main themes
Head of Investment Banking, Andrew Pinder, summarises the key takeaways from this year's Investec Best Ideas Conference which took place 16-18 November 2020. 
The main themes centred around how businesses are responding to the short-term disruption without losing sight of long-term objectives and growth opportunities. 
Investment banking and equities solutions
Equity research, equity sales, equity trading, M&A advisory, IPOs, corporate broking, share plan services, investment companies and equity capital markets.