Summer Internship Programme
Experience extraordinary
If you are an unconventional thinker with an inquisitive mind and a desire to challenge the ordinary, apply for the Investec summer internships.
Applications are open
You can apply for our 2021 summer internships until 31 January 2021.
UK Summer Internship Programme
If you are in your penultimate year of study, the Investec Summer Internship Programme gives you the opportunity to gain valuable experience in a distinctive financial services organisation. We are genuinely interested in our people and reward fresh ideas. Many of our interns have been given the opportunity to join one of our
Graduate Programmes
.   
The pictures on this page were taken in 2019.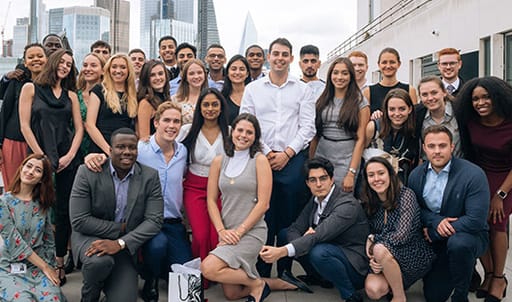 Who we're looking for
We know the best ideas come from having teams with different backgrounds so we are open to applicants studying any degree subject if you're curious, energetic and keen to join us.
Opportunities are available throughout our business (not just in finance) as long as you can demonstrate a passion for your chosen team. This can be your first experience within our industry and you don't have to have completed an internship before. 

Flourish in an engaging environment
Immerse yourself in our business as you work across a diverse range of business areas. If you have an entrepreneurial spirit combined with a passion and energy to succeed, we have an opportunity for you to flourish in an engaging environment.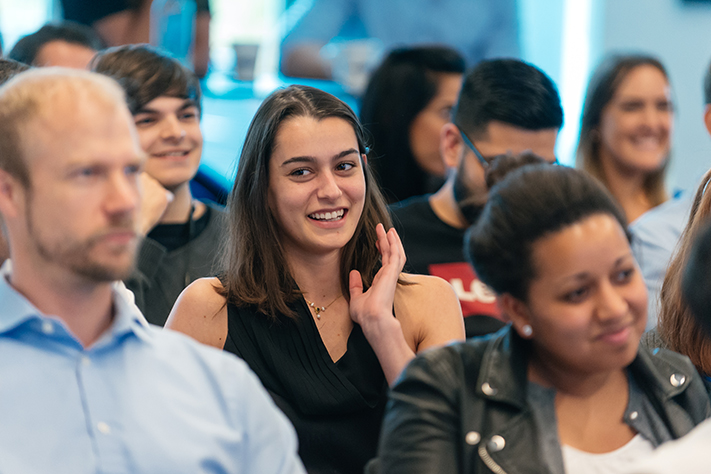 'I had the opportunity to experience more areas of banking than I even knew existed. In just eight weeks, I felt more confident and ready to pursue my career in teams that I would not have known suited me prior to the internship.' 

Elena Katsafadou, 2019 summer intern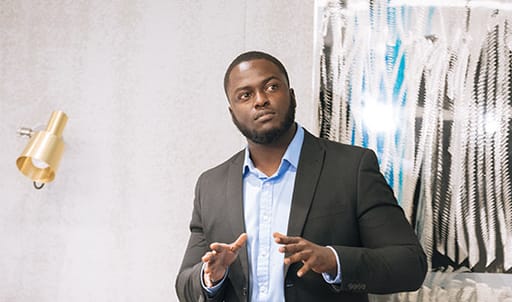 Real responsibilities
Successful applicants will become part of a team within the business, gaining insight into our culture and exposure to our senior leaders. As an intern you will be given real responsibilities and have an opportunity to contribute and deliver to whichever team you join. 

Opportunities to learn
Satisfy your hunger to learn with presentations and talks from experienced Investec employees across our business. There will also be a number of networking opportunities, helping you engage with our business and our graduate team.

Take initiative, embrace change, make a difference. Our graduates talk about the unique experience of working at Investec.
Take initiative, embrace change, make a difference. Our graduates talk about the unique experience of working at Investec.
Diversity, inclusion and belonging at Investec
In a high-performance culture, everyone must be able to participate freely. We work to create an environment where it's easy for people to be themselves. It's a responsibility we all share.
Burning questions?
Find the answers to your most common questions about our graduate programmes.
Other vacancies
If you haven't quite found what you were looking for, check out our latest vacancies or register to upload your CV and stay in touch.
Read more about working at Investec