Our digital offering
The Investec App

Our app puts control of your finances at your fingertips.

You can view and manage your local and international banking and investment accounts, anywhere at any time.

Investec Online

Use our online platform to manage your local and international accounts from your desktop.

You can view all your banking and investment accounts, in one place with one login. 

Your documents. With you, wherever you are.
Your security is important to us.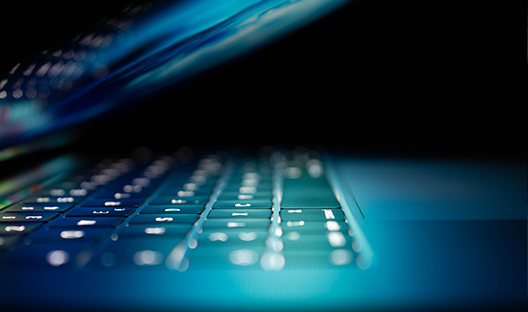 We invest in state-of-the-art infrastructure and cybersecurity to protect you from cybercrime. We also want you to be aware of tactics that criminals might use to target your money.  
Be vigilant, be proactive, be secure with our up-to-date information on fraud prevention.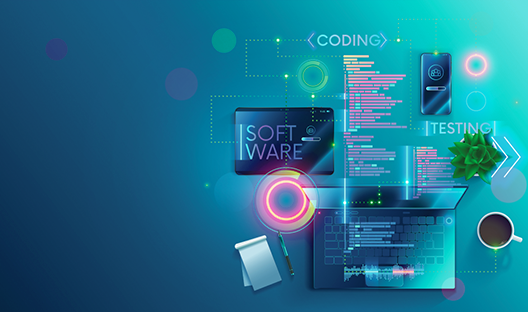 Are you a registered third party provider (TPP)?
Become our partner and develop products, services and solutions with our APIs.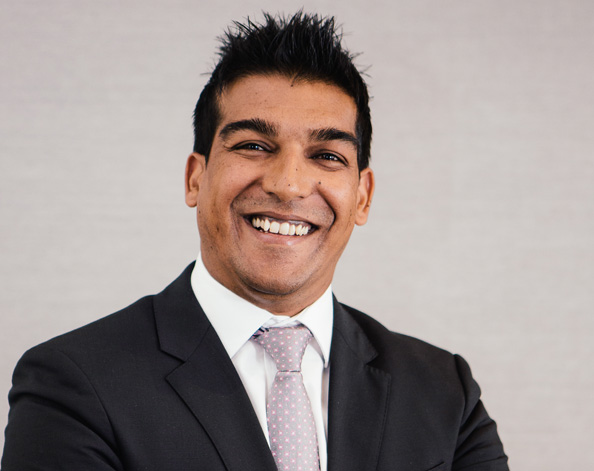 Lyndon Subroyen, Global Head of Digital & Technology
Our approach to financial tech innovation has always been that technology should find new ways to make people's lives easier and add real value. For us, the future is all about giving clients access to the client experience they prefer.
High Touch. When you want to talk to someone.