Listen: A global energy crisis, tripping from bad to worse
While we soak up the balmy beginnings of Spring, Europe is dreading the harsh winter months ahead as they face their worst energy crisis in decades. Russia's invasion of Ukraine is still wreaking havoc on energy supplies and causing countries to scramble. As the situation continues to deteriorate (Switzerland is seriously considering loadshedding), experts weigh in on the impact of this crisis – and the knock-on effect for South Africans.
"South Africa is a small open economy – it's very beholden to global forces," says Annabel Bishop, Chief Economist for Investec South Africa. "We really have seen petrol prices reach historic highs and, of course, that's pushed our inflation rate up substantially." She was speaking on the latest episode of the No Ordinary Wednesday podcast on Investec Focus Radio.
There's no denying the energy crisis is resulting in a severe cost-of-living crisis in Europe and beyond. In the UK, energy bills have skyrocketed. Chief Economist for Investec in the United Kingdom Phil Shaw, notes "it's a serious situation here. Obviously, heavy demand for gas has resulted in the wholesale price of gas soaring. Not only does gas account for about 40% of electricity generation, but the winters in the UK get very cold. We need heating – and gas accounts for over 75% of heating fuel."

To make matters worse, the UK's unpredictable weather patterns have also played a role. Last Autumn, unusually calm weather conditions meant less electricity from wind turbines – this also increased the demand for and price of gas.

The UK has just seen Liz Truss named their new prime minister.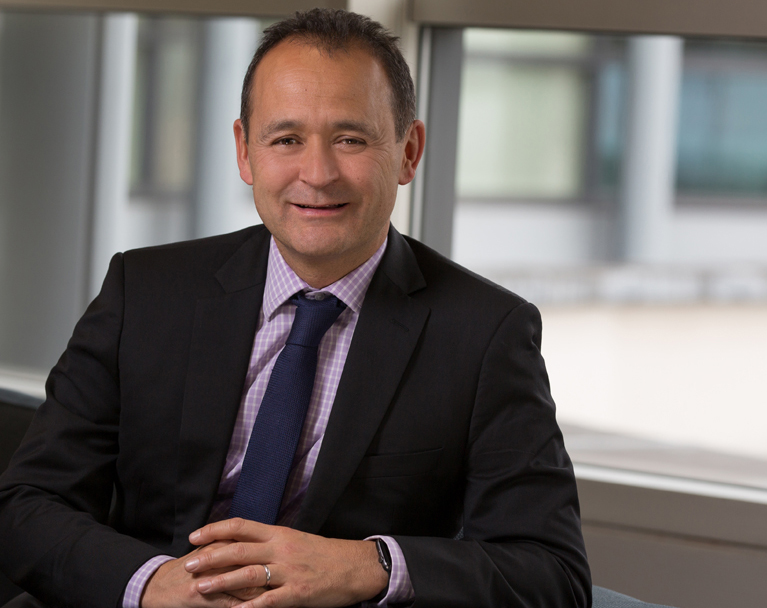 Phil Shaw,

Chief Economist, Investec UK
We don't know how the government is going to respond. If you were to bail everybody out completely, it would cost £44-billion to offset. Whatever the government does, it's going to be a very complex package to have any effect. It's got to be fairly wide-ranging as well
Back home, we're seeing exported South African coal playing its part but this will change. Says Bishop: "If you have a look at the EU, they're talking about trying to become less fossil-fuel dependent and trying to transition away from it. Of course that will have a negative impact on South Africa's coal exports."

"One of the grave concerns has been that it's a bulk commodity export, we need a lot of railage to get it from the mines to the ports. We've got huge problems with the railway system in South Africa and, of course, the ports to some degree as well."

Always looming is the possibility of a serious power play from Russia. Could there be a full shutdown of Russian gas supply to Europe? Goldman Sachs estimates that this would drive already nightmarish European energy prices up by around 65%.

Says Shaw: "What we've seen over the last nine months or so is that it's very difficult to second guess what the Russians are going to do. And if we were to see a complete cessation of gas flows from Russia, you'd see energy rationing, particularly in Germany."

With so many economies taking strain and so many negative factors in play, one has to wonder: are we in for a global recession?

"Certainly given the UK's exposure to gas prices, a recession in our view is very, very likely in the UK," says Shaw. "We also believe that it's forthcoming in continental Europe and the US. Whether that morphs into a global recession or not largely depends on what sort of definition you use for a global recession. There is no standard definition, but our global GDP forecast for next year is 2%. Whether you say that's a recession or not is a matter of opinion. But it's recognising that that is a very slow rate of growth. So, difficult economic times globally, certainly."
You can also sign up to the Investec Focus newsletter for our latest insights
Get more economic insights from Investec Focus