Debt Capital Markets
Make debt work for you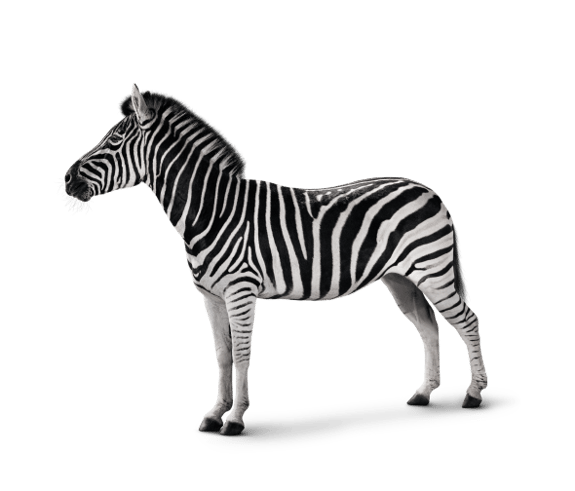 Whether you are a South African based corporate or are based in other African jurisdictions, access appropriate debt financing advice to achieve your objectives. 
17%
growth in market share in just four years.
4
hand-picked experts working within Investec's integrated framework to create successful solutions for your business.
Let us assist you
Our experts are waiting for your queries.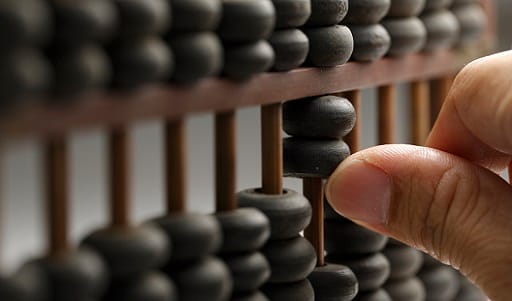 Choose effective funding strategies
Diversifying your sources of capital can be an effective way to protect your business from rapidly changing markets. Partner with a team that has extensive debt capital advisory experience across the full range of debt products and markets. Let us help your business remain resilient in both favourable and difficult environments.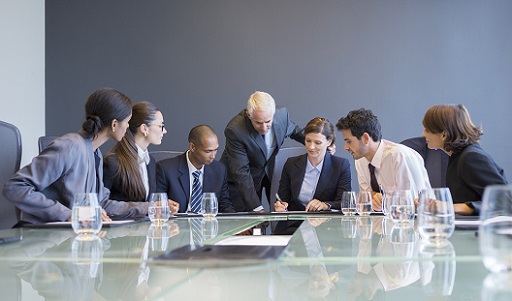 Use an integrated approach
Receive tailored solutions to serve your specific capital raising needs. Your business can benefit from funding strategies that bring together originators and distributors, forming one team that delivers relevant and holistic solutions to optimise your performance.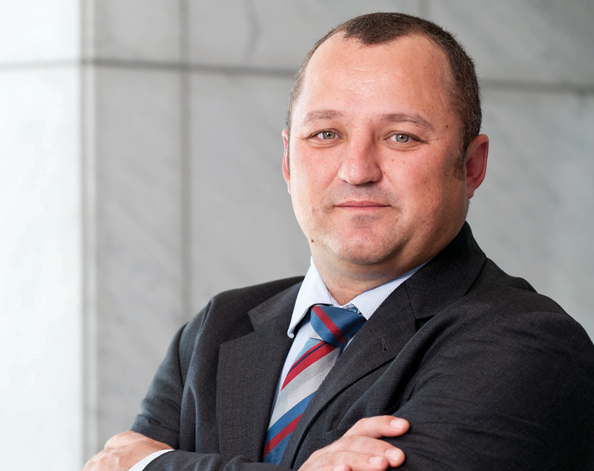 Louis Dirker, Debt Capital Markets
Get relevant and reliable advice based on detailed and intelligent market research.
R1.2bn
Arranger and dealer for the IDC's tap issuance of two senior unsecured floating rate bonds and two senior unsecured fixed rate bonds.
We have participated in various deals across a range of sectors and industries.