Equity structured products
Proven investment performance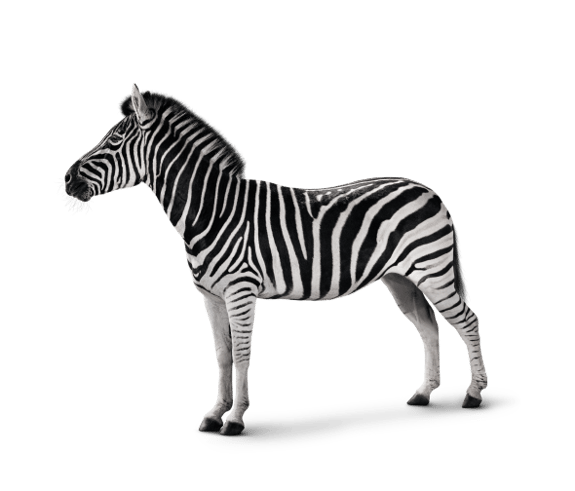 Equity Linked Structured Investment Products
Bolster your investment portfolio by choosing an equity-linked structured product that stimulates asset growth. This can be achieved either as an alternative or as a complement to your equity portfolio or unit trust.  
Let us assist you
Our experts are waiting for your queries.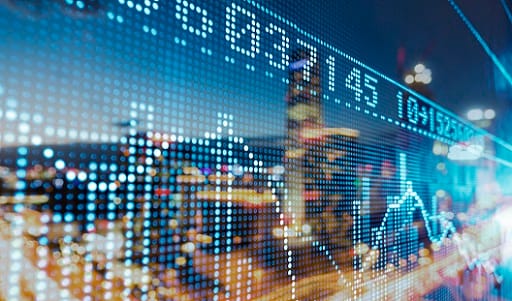 Market smart investing
Partner with a highly experienced team that is focused on developing a range of equity structured products that are delivered through various domestic and foreign platforms, giving you easy access to local and international markets.
You may also be interested in:
Equity Finance
Acquire exposure to underlying share movements in both developed and emerging markets by partnering with a team that has experience in originating and structuring products across a range of multiple instruments. 
Equity Capital Markets
Receive innovative financing and advisory solutions on a range of transactions when you partner with a team that provides advice and execution on primary and secondary equity products.