Country Bird Holdings (Pty) Ltd
Corporate Leverage Finance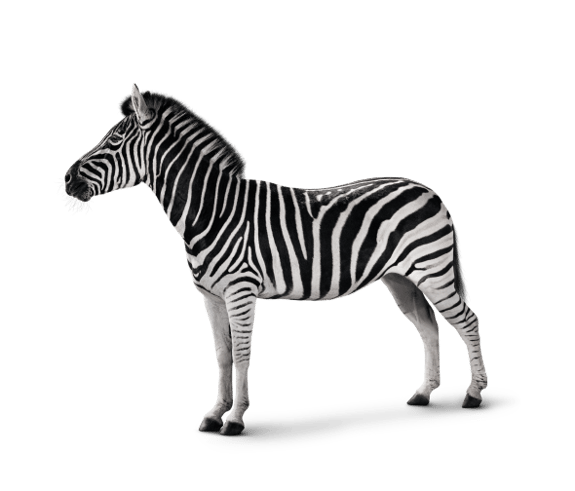 Refinance and increase in debt package to support growth and expansion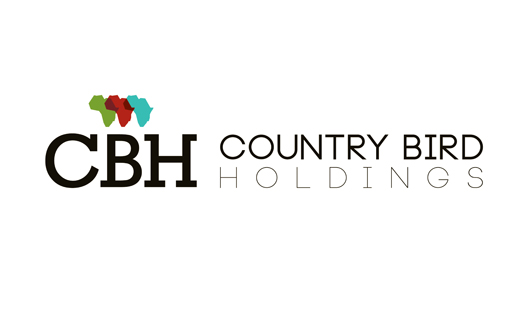 Our role

Investec Corporate Leverage Finance, as the co-mandated lead arranger, participated in the refinance and increase in the debt package to Country Bird Holdings (Pty) Ltd (CBH). This new debt package supports the growth and expansion plans of CBH as one of the leading suppliers of poultry and related product to quick service restaurants and general retailers alike.
About Country Bird Holdings (Pty) Ltd
Country Bird Holdings (Pty) Ltd, a long-standing client of Investec, is one of the market leaders in the poultry and animal feeds producer industry in Africa, with operations in South Africa, Botswana, Eswatini, Mozambique, Nigeria, Zambia and Zimbabwe. 
"Country Bird and Investec share a long history, one that proved its worth during the recent restructure and increase of our facilities. Investec took the time to understand our business across multiple jurisdictions and products and produced a funding proposal that works perfectly for our business," Kieron Futter, Country Bird Holdings, CFO.
Insights from Investec Focus