Dell Technologies | Case study
Technology Asset Finance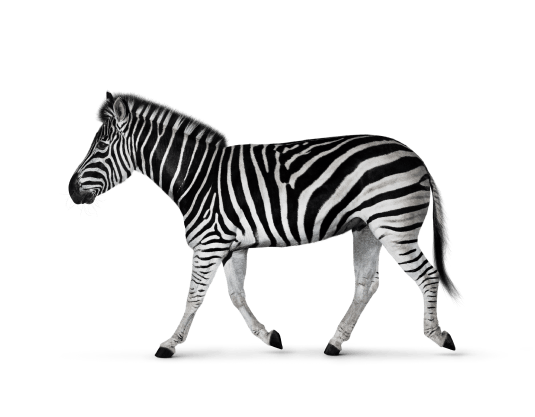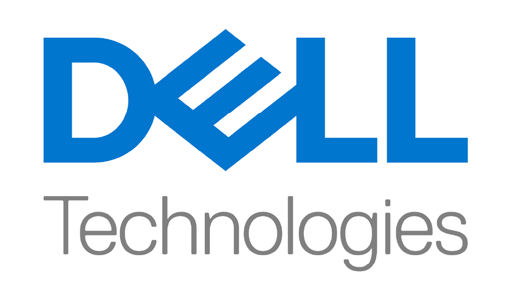 From PCs, servers, to data storage, technology hardware is one of the key expenses any enterprise is faced with, alongside the software and services expenditure that accompany these. This is particularly important as enterprises look to stay on top of their technology requirements and industry developments, including the hybrid work environment, digitising their future and of course managing of growing quantities of data.
Enterprises are therefore looking for financing solutions that are competitive and aligned with their own growing technology needs. While technology providers often have extensive global financial services offerings of their own, given the nature of the South African market, working with a trusted local partner is considered by some, a better alternative.
Dell Technologies and Investec Bank – a lasting partnership
Dell Technologies is one of the world's leading providers of technology solutions, including personal computers, servers and data storage. Through its subsidiary, Dell Technologies South Africa, it has been working with Investec in providing technology financing solutions for leading South African corporates since 2007, initially through EMC before its acquisition by Dell in 2016.
Dell's broad range of solutions covers the requirements for most corporate users, with leading market positions in almost all sectors. It is thus able to meet the technology of requirements of most medium to large enterprises in South Africa.
Investec is a leading specialist bank in South Africa and the UK, with a track record for innovation and tailored financing solutions.
A compelling offering
Typically, when an enterprise makes a large asset purchase, it will receive financing directly in the name of Dell Technologies. This asset is then sold to Investec Bank, which becomes the lessor, taking the credit risk and being responsible for billing and collecting.
In addition to financing at a competitive rate, customers are able to enjoy a number of other advantages. These include dealing directly with a leading South African financial institution, rather than a leasing company, as well as availability across Dell's full product set.
The offerings can include a residual value guaranteed by Dell across the product set.  This provides a competitive technology rotation solution giving the customer multiple options at the end of term.
The result is a simple to understand and easy to manage financial solution for most South African corporations.