Freedom Won
Corporate Leverage Finance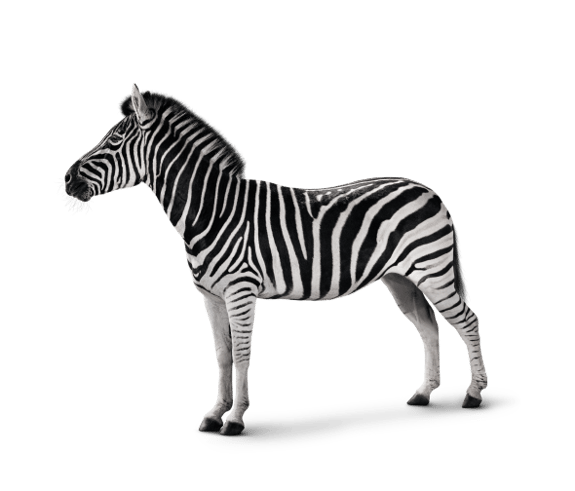 Supporting growth in the energy storage sector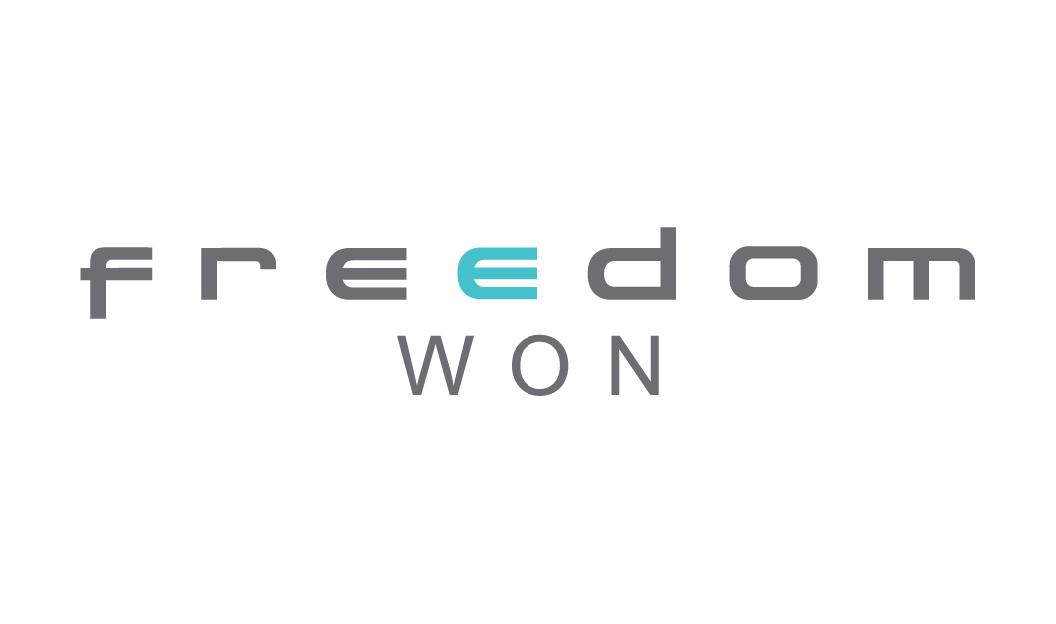 Our role

Investec Corporate Leverage Finance (CLF) provided a bespoke funding solution to meet Freedom Won's robust growth needs. This facility will assist in unlocking opportunities to continue to meet the growing market demand for alternative power sources and to play a major role in solving the power crisis in SA.
In addition to the funding, ICIB provided a full banking package, including day-to-day transactional banking, corporate credit cards and trade accounts to optimise its import programme.  Each banking solution is fully accessible via a single online platform but is also supported with a 'high touch' human experience through a team of specialists.
About Freedom Won
Freedom Won is an original equipment manufacturer, first to market with game-changing lithium storage technology in 2010. Accelerating the adoption of renewable energy technologies, Freedom Won has global technology partners and regional engineering capabilities with an extensive partner service network throughout Africa. Freedom Won's vision is to bring energy storage to every home and business, enabling energy independence and sustainability.
Insights from Investec Focus