Grayston Drive Autos (RF) Limited
Investec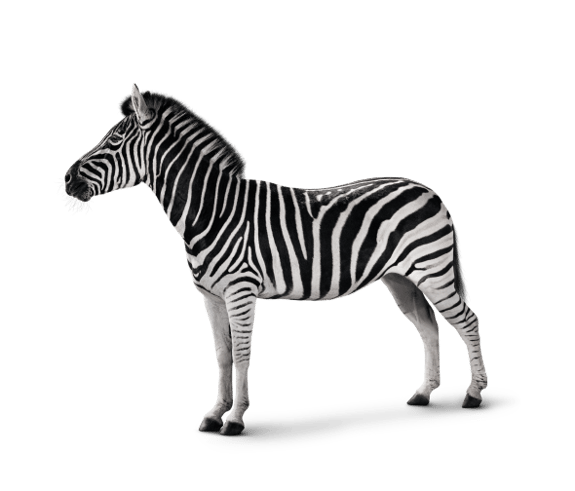 Out of the Ordinary transactions in extraordinary times
Our role
Investec successfully places R750m in AAA (ZA)(sf) rated securitisation, marking their Inaugural rand-based auto loan transaction. Grayston Drive Autos (RF) Limited, backed by Investec's auto finance book, was successfully placed with South African institutions.
Investec Bank recently concluded the successful placement of a securitisation issuance based on the auto finance book of Investec Bank. The securitisation issuance, Grayston Drive Autos (RF) Limited, was placed with institutional investors at the end of July for a total value of R750 million. The issuance was concluded in two parts: Class A1 Notes of R600 million and Class B1 Notes of R150 million. Both were rated AAA (ZA)(sf) (Stable) by GCR Ratings.
This placement highlights Investec Bank's strong asset origination skills, as well as its enduring relationships with our institutional clients.
The successful placement of Grayston Drive Autos (RF) Limited was the result of a collaborative effort between Investec Private Banking and Investec Institutional Sales and Structuring. This partnership demonstrates our ability to leverage our expertise across the bank to deliver innovative solutions that meet the needs of our clients.
Many institutional investors are attracted to securitisation assets because they offer an opportunity to diversify their portfolios by offering exposure to assets that are inaccessible via traditional channels.
Investec Bank's Private Banking book represents a high-quality segment of borrowers in the South African market and this is reinforced by the AAA (ZA)(sf) rating accorded by GCR, following a rigorous assessment of the auto book, and the structural features proposed by Investec.
Investec Bank is proud to have placed this securitisation issuance and looks forward to further similar transactions as we provide our clients with tailored access to our strong credit origination capabilities.
Insights from Investec Focus