IHS Holding Limited (IHS Towers)
Corporate Leverage Finance | African Structured Debt Solutions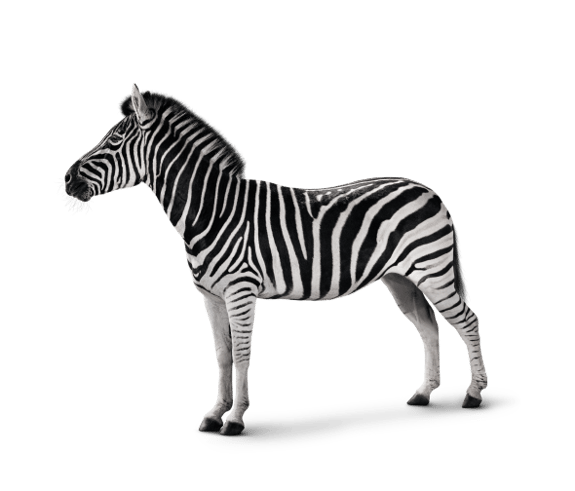 Investec is proud to be an arranger and funder to IHS Holding Limited (IHS Towers)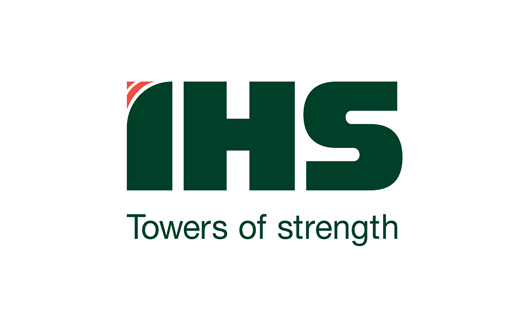 Our role

Investec Corporate Leverage Finance (CLF) and Investec African Structured Debt Solutions (ASDS) have jointly lent USD25m to IHS, as one of the lenders in its USD600m group syndicated loan facility.  This is the first time Investec has lent to IHS Towers at the listed company level. This transaction builds on our relationship with IHS Towers, after CLF played a leading role (as joint MLA and Lender) in the rand facility for IHS Towers' acquisition of 5,700 towers from MTN South Africa, which closed earlier in 2022.
About IHS Holding Limited
IHS Towers is one of the largest independent owners, operators and developers of shared communications infrastructure in the world by tower count and is the largest independent multinational towerco solely focused on the emerging markets. The Company has nearly 40,000 towers across its 11 markets, including Brazil, Cameroon, Colombia, Côte d'Ivoire, Egypt, Kuwait, Nigeria, Peru, Rwanda, South Africa and Zambia. For more information, please email: communications@ihstowers.com or visit: www.ihstowers.com
Want to know more?
Find out more about how our Corporate Leverage Finance team can support you.
View more transactions
Discover more transactions.
Insights from Investec Focus