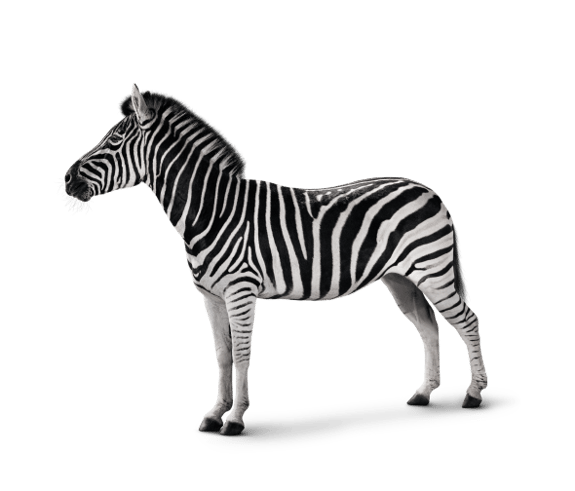 Investec supports leveraged buyout of Automation Control Solutions (ACS), from Aveng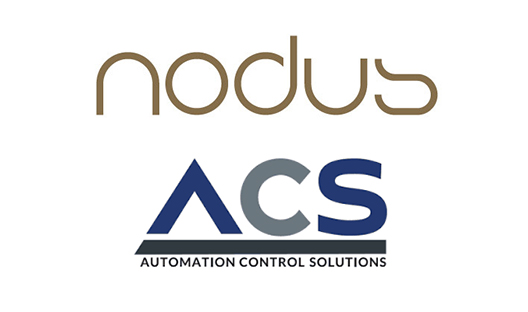 Our role
Investec Corporate Leveraged Finance provided the funding for the sale of ACS by listed engineering group, Aveng, to a group made up of management and private investors. Investec backed a management team with over 50 years' combined experience in the sector.
Investec worked closely with leading advisory firm Nodus Capital, providing the financing for management and private investors to buy the business from Aveng and to fund future growth in the provision of engineering services to the mid-market industrial sector, notably in petrochemicals and similar industries.
About ACS

ACS is a market leader in South Africa, serving the process automation market for over 50 years. ACS is the local business partner for Emerson Automation Solutions, a leading global provider of industrial automation and controls. ACS offers the full range of Emerson Automation Solutions' products to the Southern African market, principally in the chemicals, oil and gas, refining, pulp and paper, mining and metals, power, food and beverage, pharmaceuticals, water, and wastewater.
"From the moment we engaged with Investec in this transaction, we felt we were dealing with a group of people who understood how we think. They really got who we are as entrepreneurs, our plans and commitment to grow and diversify this business." - Reinhardt Otto the CEO of ACS
Insights from Investec Focus