Strategic Philanthropy
Creating a legacy Beyond Wealth
Philanthropy is a journey that allows individuals, families and organisations to exercise their charitable objectives and desires. This journey should be guided by values, passion, intended family legacy and a desired broader societal impact.

Social Justice initiatives
Social Justice initiatives
Watch the Inside Out of the Ordinary film series
Start your philanthropic journey with us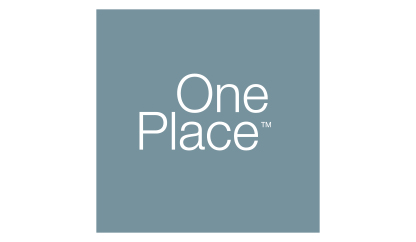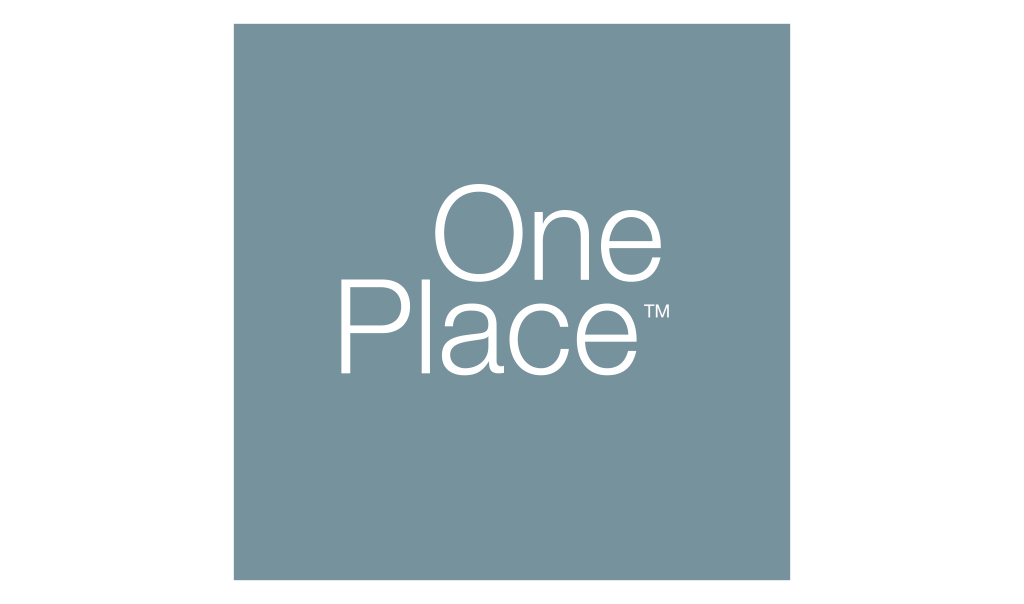 Seamless integration of local and international banking and investing all in One Place™.
Access local and international opportunities in One Place™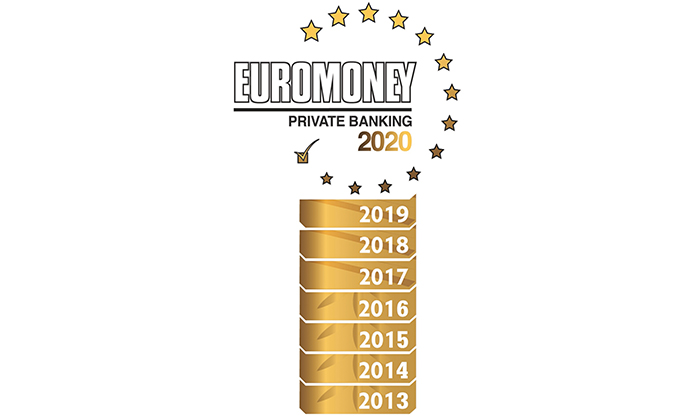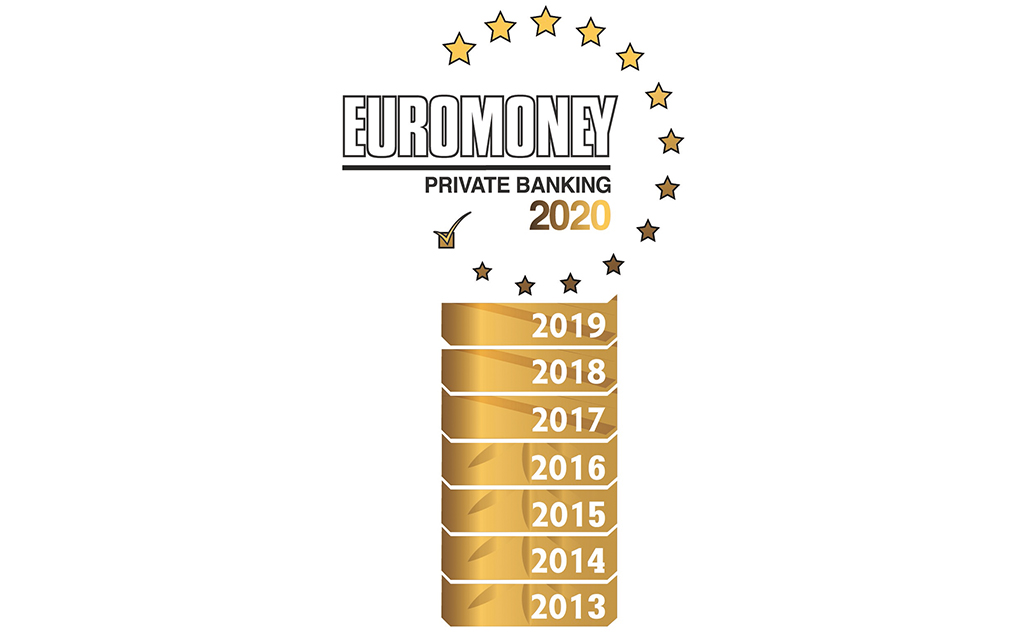 Ranked #1 by Euromoney in the Private Bank and Wealth Management Survey.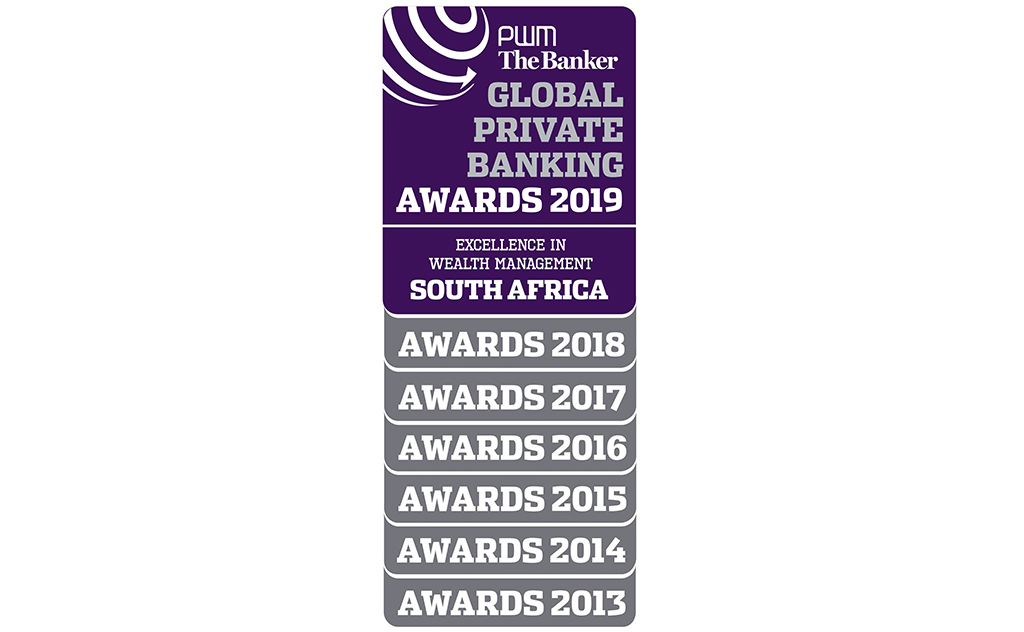 Ranked #1 by the Financial Times of London as the Best Private Bank and Wealth Manager.