Philanthropy is a journey that allows individuals, families, and organisations to exercise their charitable objectives and desires. This journey should be guided by values, passion, intended family legacy, and a desired broader societal impact.

Your philanthropy journey
Our role facilitates this journey by playing the role of an enabler for our clients to build a legacy while uplifting the societies in which we live. We are focused on ensuring that your philanthropic journey is personal, rewarding, and streamlined for you, striving for maximum social impact through your donations.

Our services
Our services include strategy development, structuring of a charitable foundation, investment management as well as the administration of your foundation. This enables you to achieve sustainable giving that is underpinned by good governance thus building your legacy whilst having a meaningful impact on society.

Social Justice initiatives
Social Justice initiatives
Start your philanthropic journey with us
Insights from Investec Focus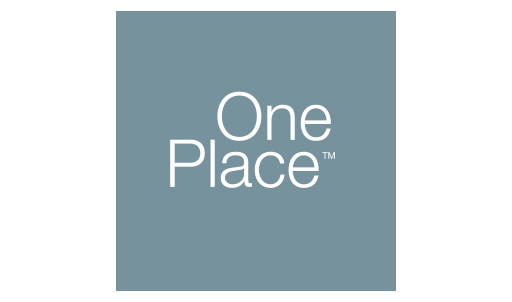 One Place™
Seamless integration of local and international banking and investing all in One Place™
Enjoy One Place™ with this local and international offering