We are proud to offer a wide range of expertise across multiple sectors, making us a one-stop-shop for all your business needs. Our team of experts is here to help you navigate the ever-changing landscape of business banking and financing. Whether you're looking to expand your operations, purchase new equipment, or streamline your cash flow, we have the tools and resources to help you succeed.
Our shared services for all business types
Advisory
We have an impressive track record providing strategic advice across mergers and acquisitions, IPO, private fundraising, and other areas.
Lending and financing
From growth capital to asset financing and corporate lending, we move quickly to identify a solution for you and tailor it to your precise requirements.
Foreign exchange
High touch service and sophisticated currency management to support the everyday requirements of global businesses.
Cash management
Personal expertise and innovative deposit products to help businesses maximise their return on cash.

Interest rates and inflation risk management
Mitigation of interest rate and inflation risk in a broad range of financing structures.

Commodities risk management
Hedging solutions to help business mitigate risk associated with volatility in power and commodity prices.

Business savings
A simple and secure 32-day notice savings account designed for UK-based small-to-medium enterprises (SMEs). 

Specialist sector financing
We have dedicated teams to manage certain sectors with particularly complex structural and regulatory requirements, including real estate, power and infrastructure, and aviation.

Solutions for specific business types
Discover specialist solutions for private companies, listed companies, private equity and institutions.
Our awards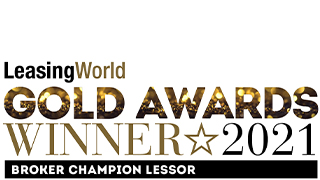 LeasingWorld Gold Awards
Broker Champion Lessor
2021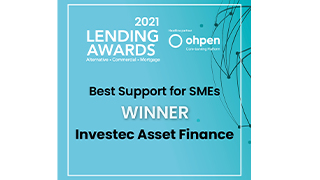 2021 Lending Awards
Best Support for SMEs
2021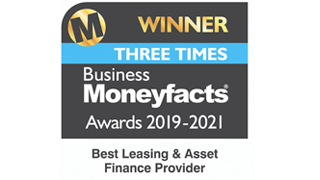 Business Moneyfacts
Best Leasing & Asset Finance Provider
2019 - 2021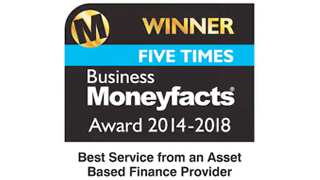 Business Moneyfacts
Best Service from an Asset Based Finance Provider
2014 - 2018