Working together towards your goals
We offer a variety of solutions for investment managers, credit funds, insurance companies, pension funds, and other financial institutions in addition to our services for private equity. 
In collaboration, we can help you achieve your objectives, with a service that's built around you rather than an off-the-shelf product. 
Targeted and tailored
We put emphasis on partnership over product. We work with you to dissect your current business challenges and creatively tackle them with a bespoke solution.
Refreshingly human
Our clients value our commitment to long-term relationships. You'll have a dedicated manager devoted to understanding your business needs and working to achieve your goals.
Full-service banking
As the only full-service bank for the mid-market, we offer a unique breadth of products and solutions across investment banking.
Find out more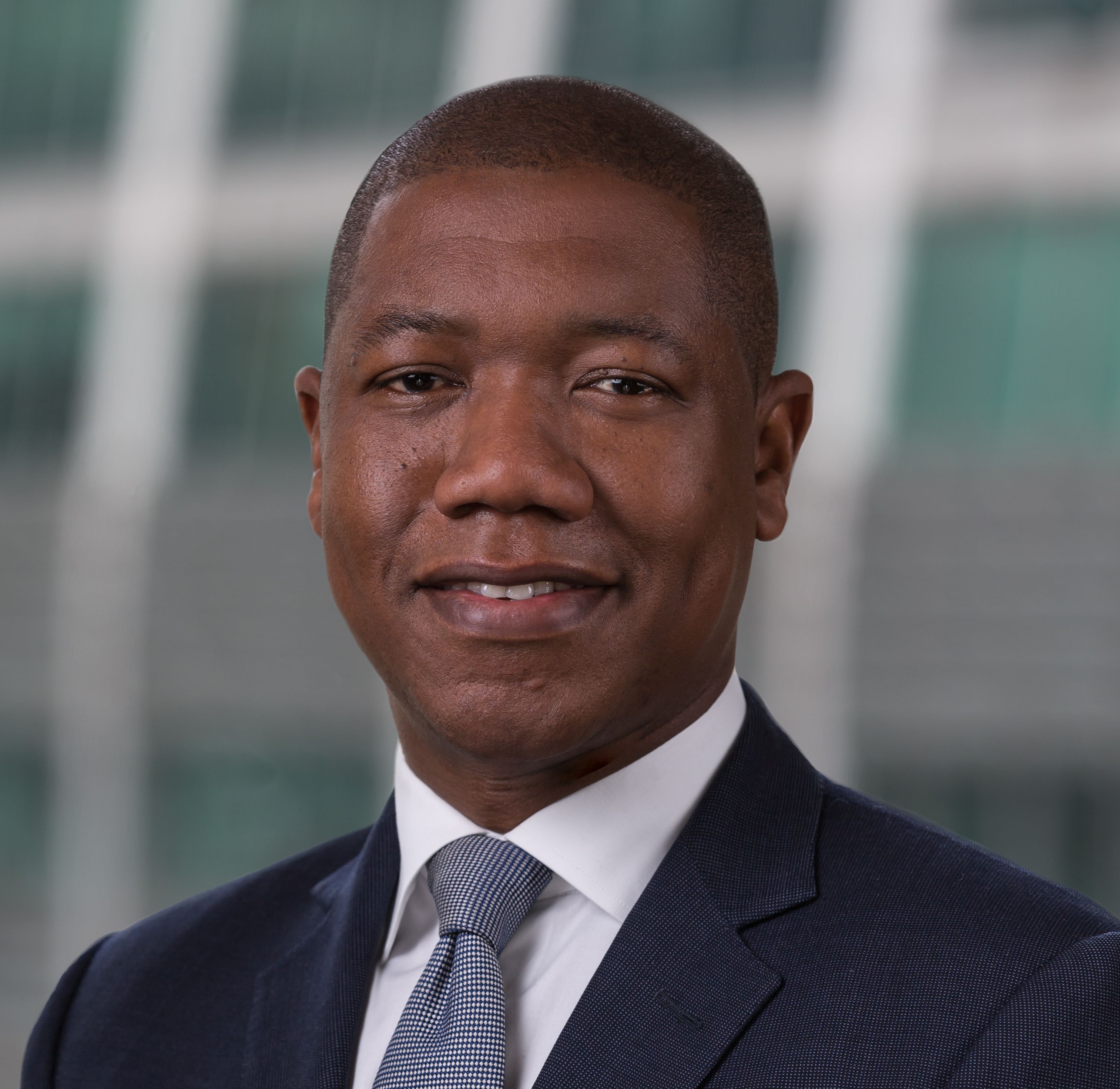 Tangwena Nelson
Head of Financial Institutions Coverage
Contact Tangwena or request he contact you to discuss a bespoke solution we can create for you.
Deals done

Investindustrial
Investec provided a €600m ESG-linked facility to Investindustrial, a leading European investment group. The facility is one of the first European mid-market ESG-linked subscription lines.
Additional solutions for business